Everyday Luxury is here.
Embracing the power of beautiful design, we bring people together, transforming spaces into vibrant hubs where life's experiences are celebrated with confidence and an effortless coolness.
The Craft
But long before you fell in love with the perfect piece, we poured ourselves in the details that matter. It's that passion for the craft of furniture making from a bygone era that sets us apart.
Connections
Few feelings compare to the joy of setting eyes on a piece you know is about to become a prized part of your home. As design lovers, we appreciate how special these moments are, and make it our mission to facilitate them.
Commitment
Because we are committed to providing personal, modern experiences that help you find something you love.
Through the Years
Signature Designs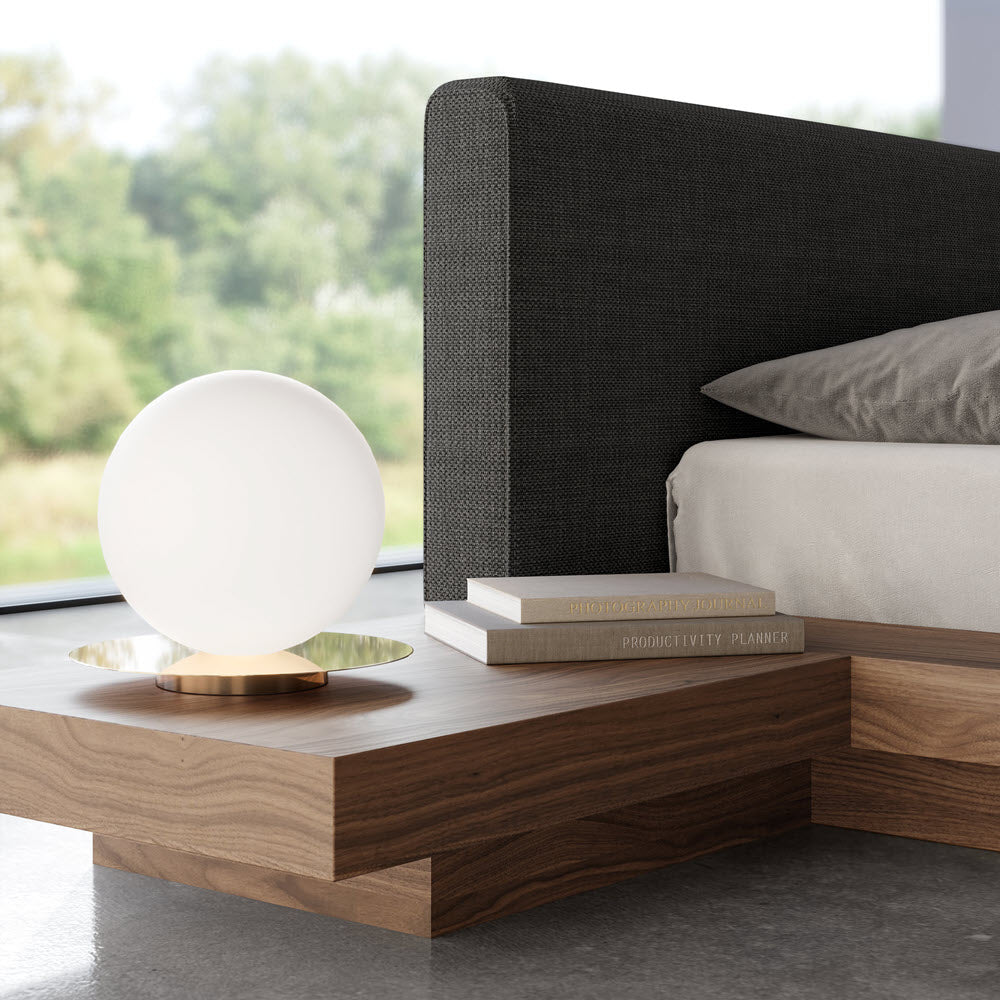 Worth Bed
The design that started it all. What began as a drawing on a napkin later became a modern icon in bedroom design. This Japanese-inspired platform bed is a favorite among modern enthusiasts.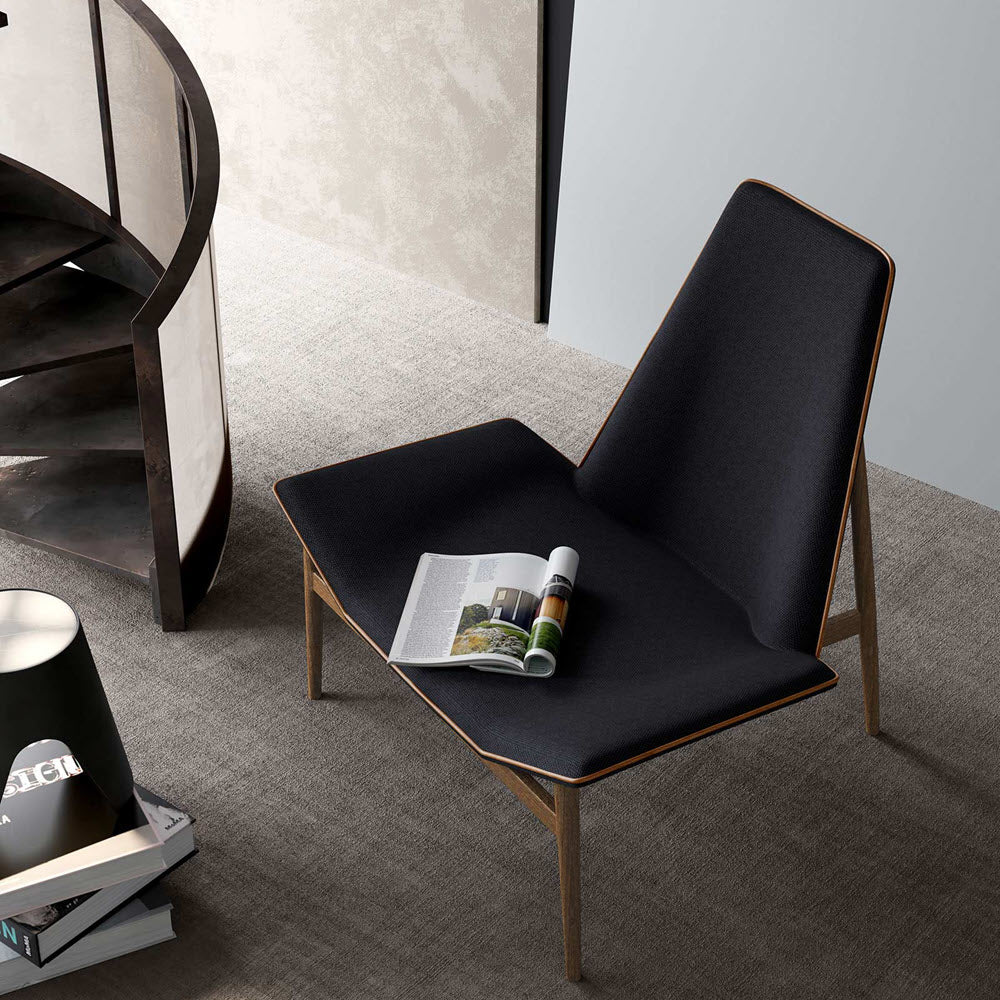 Kent Chair
Our version of Mad Men seating. Designed by Brazilian architect Marcelo Ligieri, this throwback to the modern era promises the best of relaxation and reinvigoration.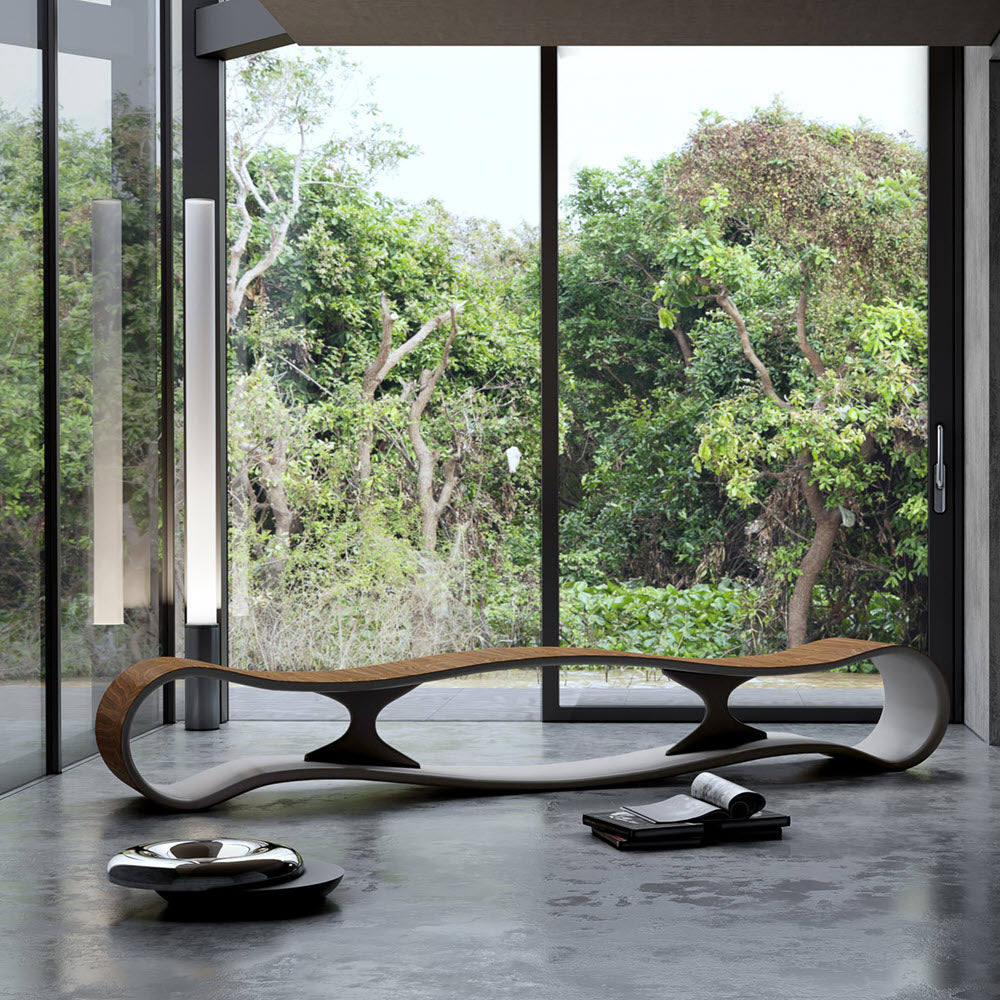 Belmont Bench
Equally at home in a gallery or your living room, the Belmont Bench is a work of art that commands attention through sheer presence alone. Designed by Ronald Sasson, and winner of the prestigious Red Dot award.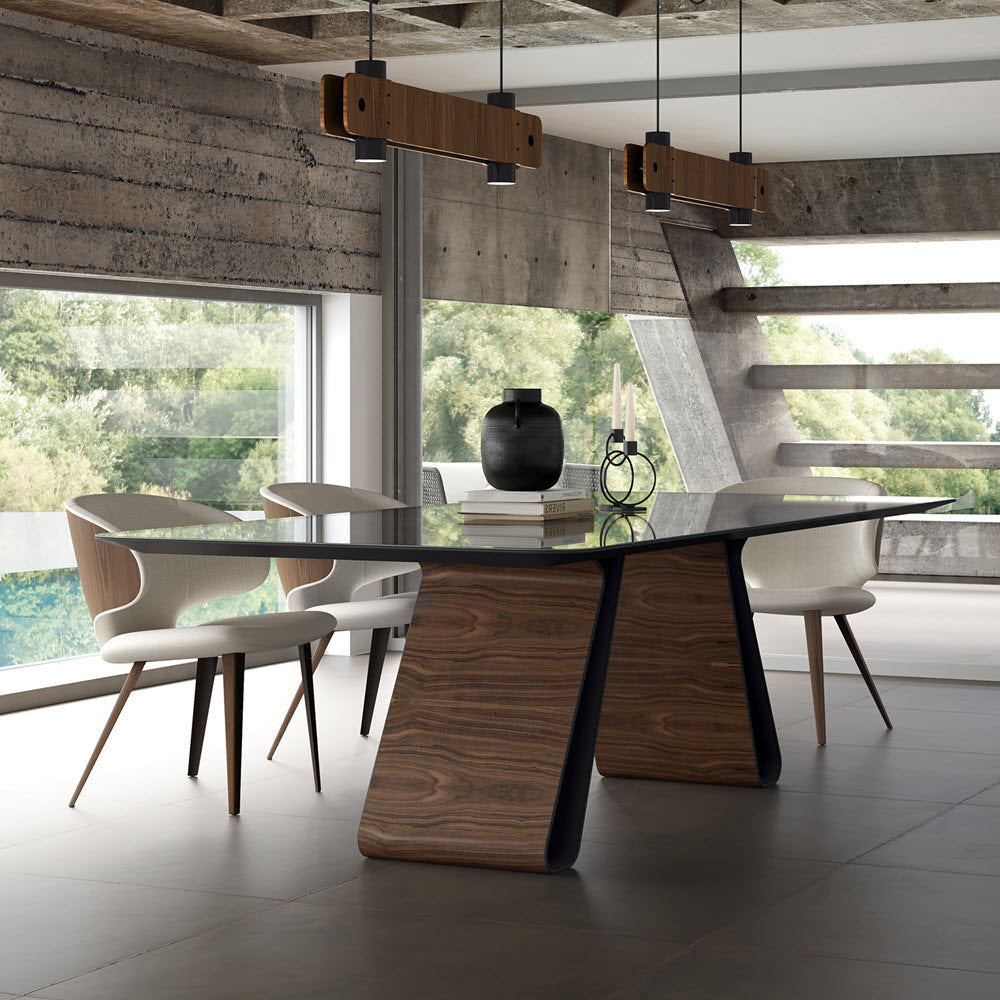 Wembley Table
It's time to welcome awe and inspiration to the dinner party. Pushing the boundaries of conventional design, the Wembley makes an indelible impression when the guests arrive. Designed by Ronald Sasson for Modloft.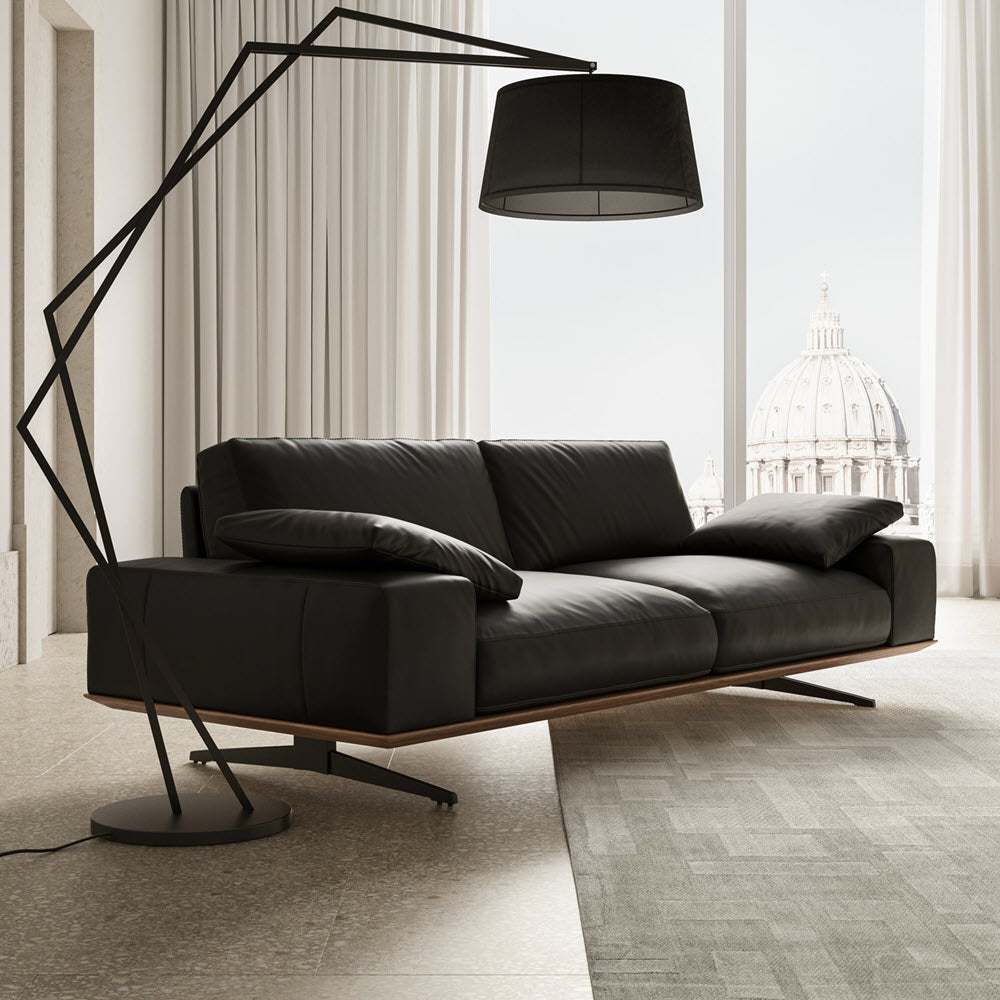 Carlisle Sofa
A modern leather sofa that embodies the fusion of fashion and furniture. In short time, the Carlisle has become a favorite among sophisticated buyers seeking the perfectly designed sofa.