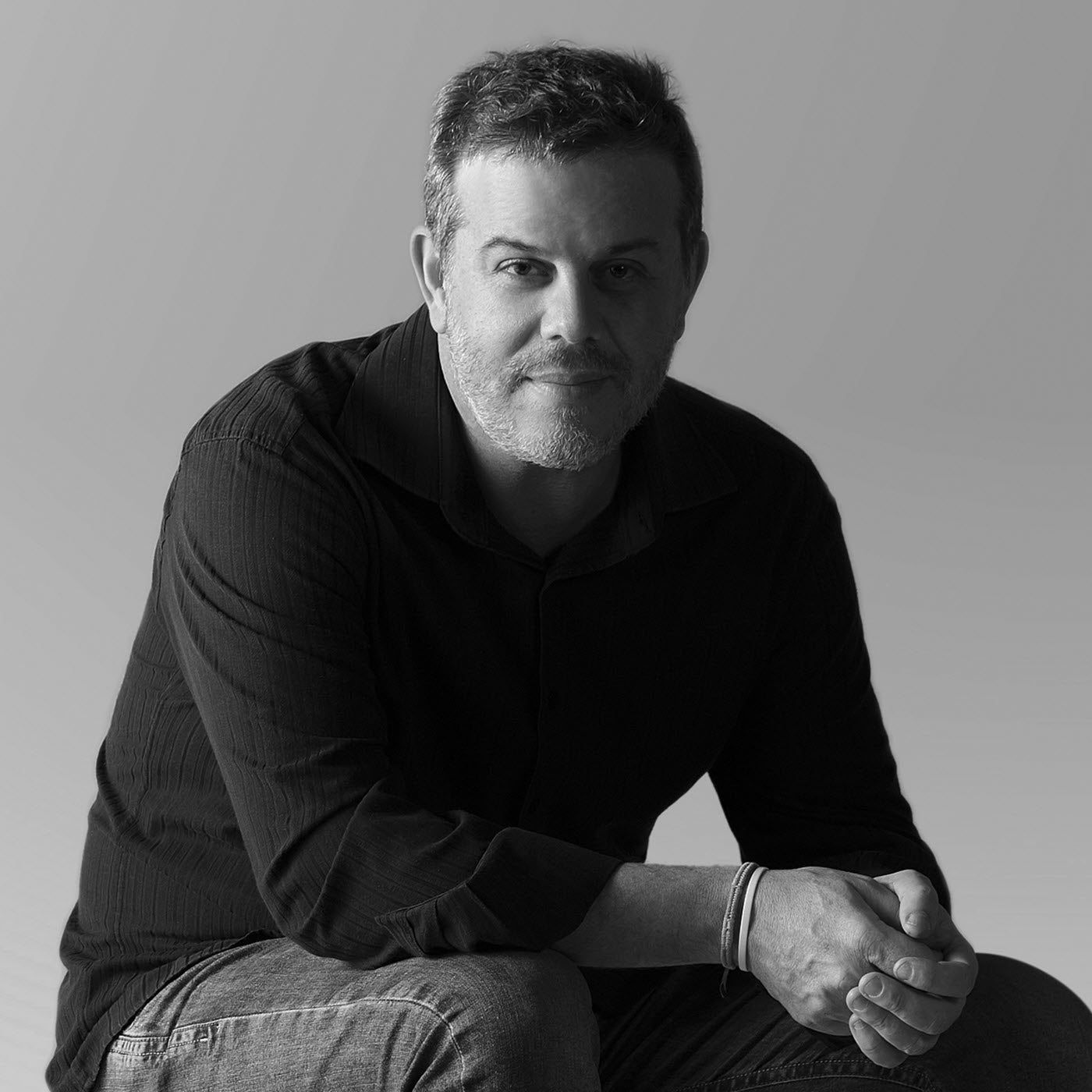 Ronald Sasson
Internationally recognized having won the prestigous German Design Award and IF Design Award, plus a finalist in Brazil's Museu da Casa Brasileira, Brazilian designer Ronald Sasson has experienced a wave of success in recent years. Ronald pushes the boundaries of design with ultra thin profiles, refined metals, and exotic wood finishes to produce truly eye catching furniture-as-art.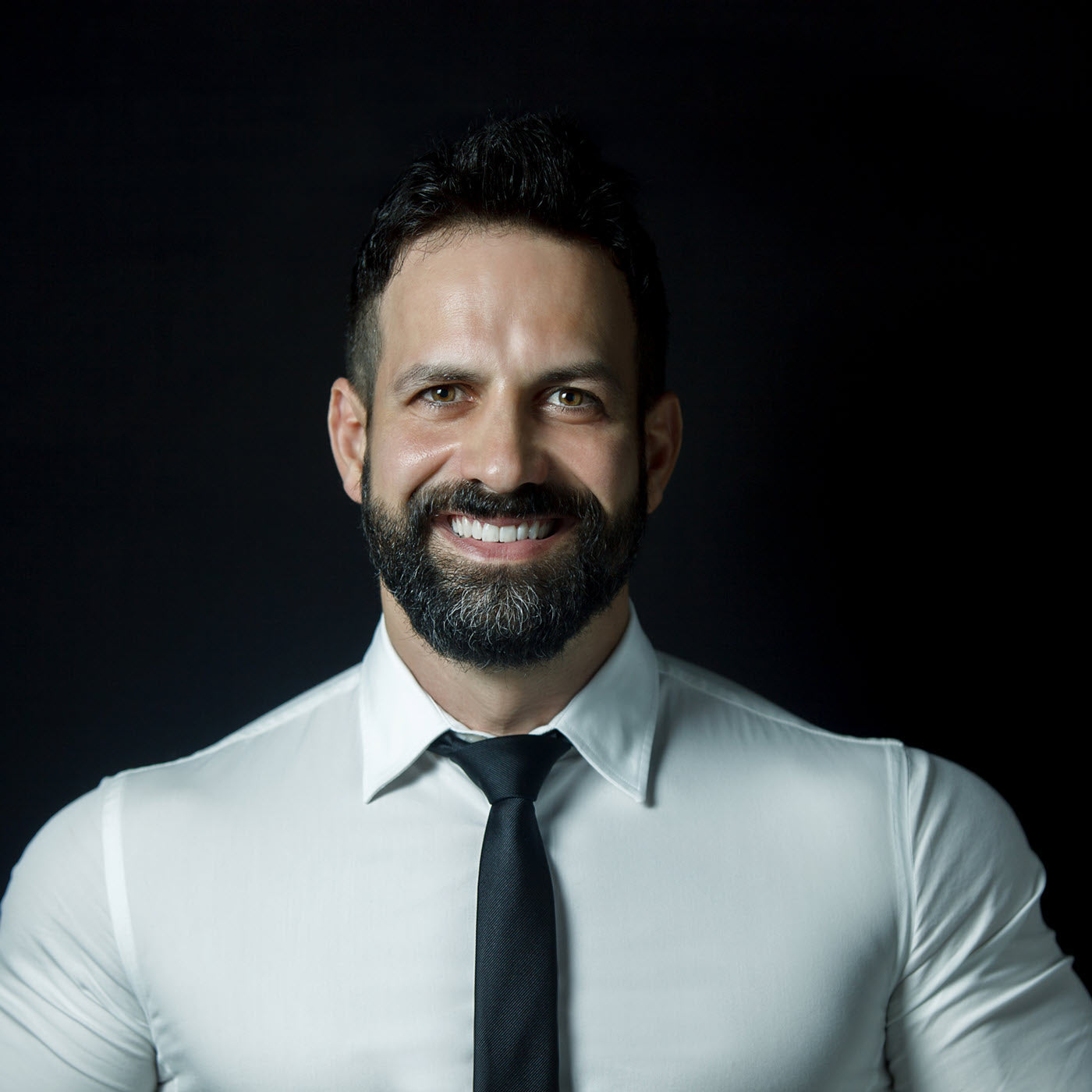 Marcelo Ligieri
When I'm designing, I'm inspired by everything: nature, cars, architecture. I love that modern design is practical, objective, and impactful. People experience the home and its furniture every day, and that influences the quality of one's life.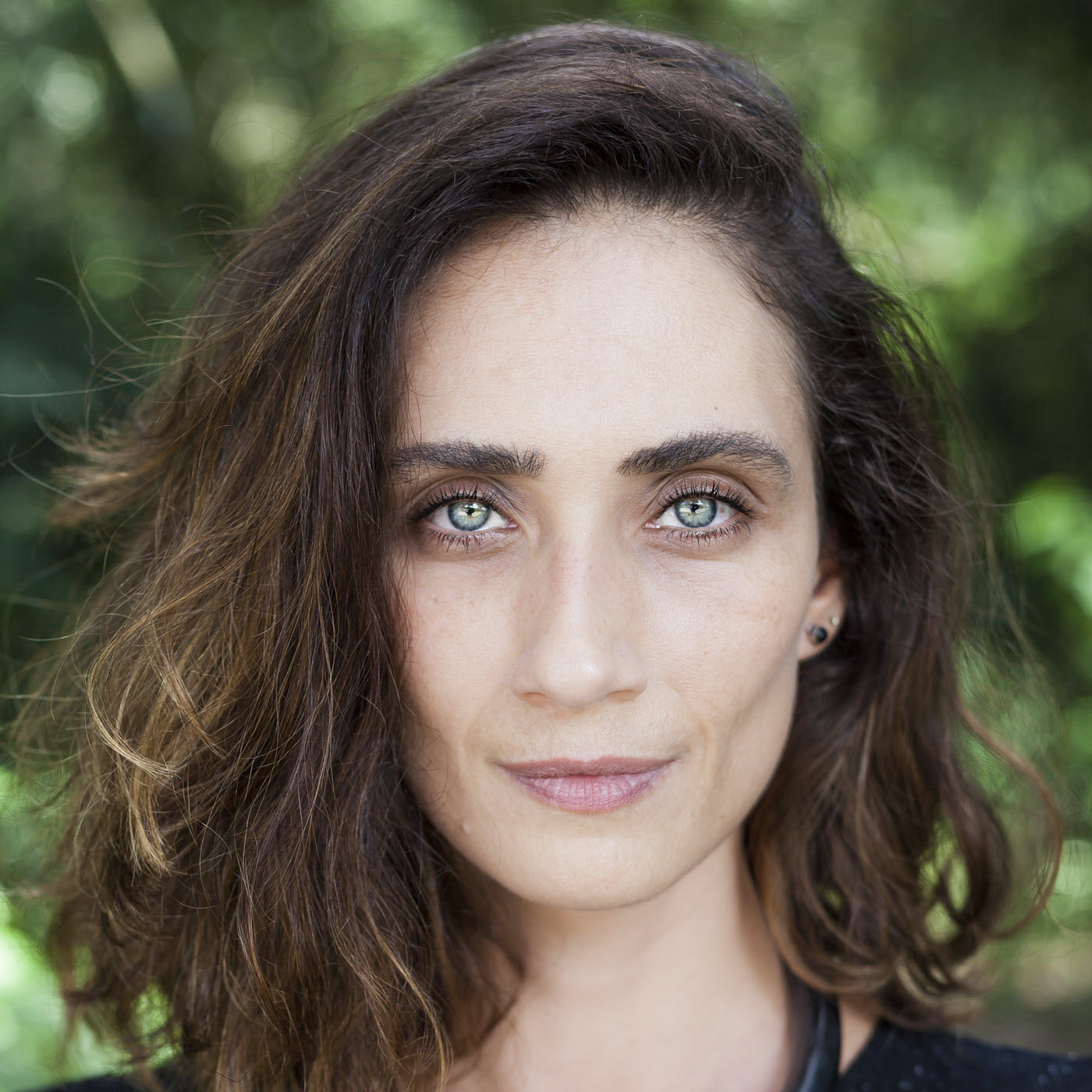 Vanessa Martins
Vanessa Martins studied architecture and uses her furniture design to express her ideas and senses on living well. Vanessa won several prestigious design awards, including the Brazil Design Award, Good Design Award and IF Product Design Award. In search of constant improvement in her work, Vanessa continued her education in surface design, which provides limitless new possibilities for her creations.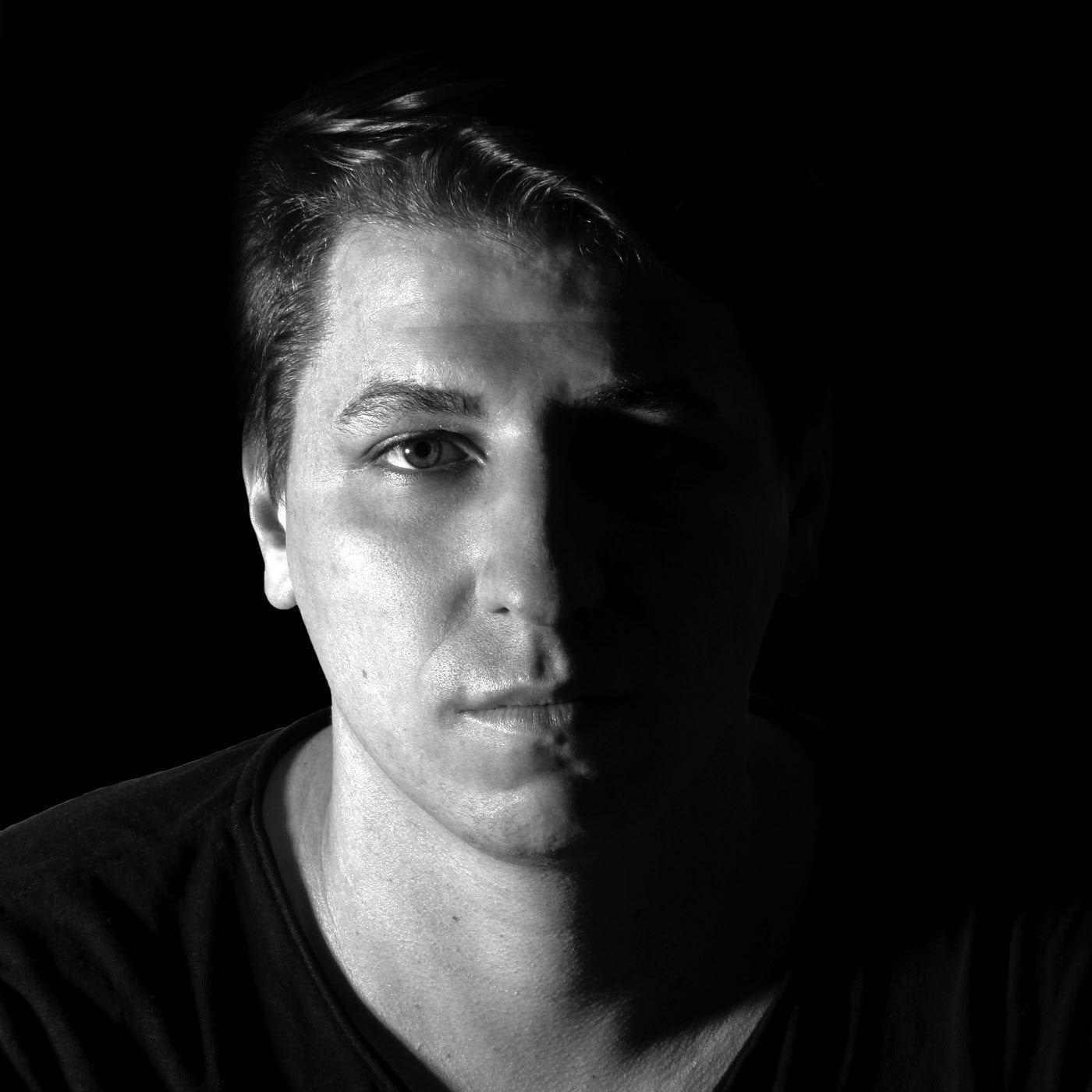 Bruno Faucz
Bruno Faucz, from Santa Catarina, Brazil, grew up with a paper and pencil always in hand, fascinated by the creative world. Following his postgraduate degree in Furniture Design through the Master International Design program in partnership with renowned Italian institutions, Bruno opened his own design studio named after him. It is based on three principles: Market, Industry, and Design. Bruno is always seeking to bring products that are complete in their multiple stages, from the production to daily use in people's homes.