Featured Media
Recent Press Articles
With a rich history of partnerships with interior designers and entertainers, Modloft has been featured in prestigious design publications and many beautiful homes across North America.  
Read some of our favorite articles below.
November 29, 2023
ASK THE DESIGNER: MODLOFT X ALIDA COURY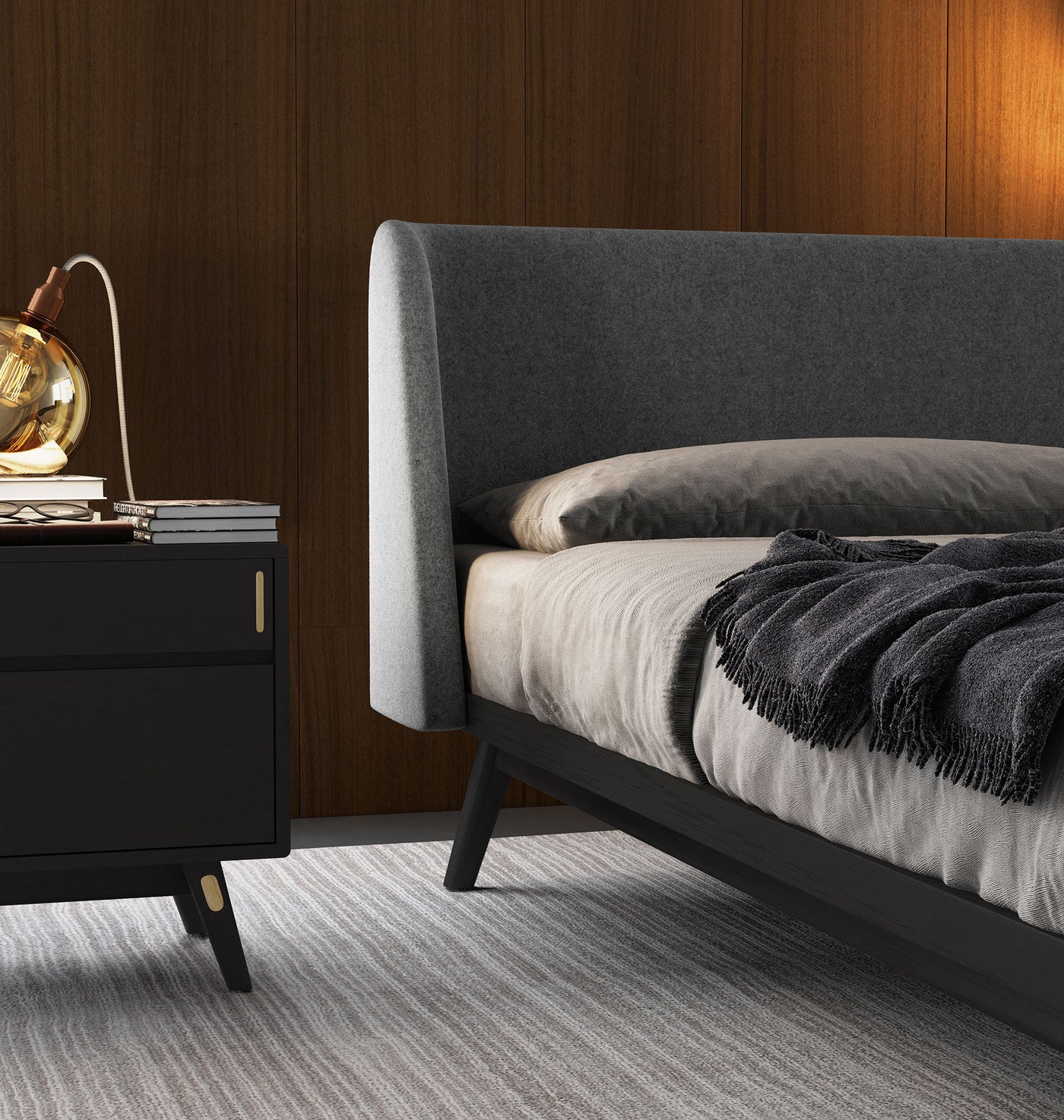 May 18, 2022
THE 10 BEST MINIMALIST BED FRAMES YOU CAN BUY ONLINE, ACCORDING TO SHOPPERS' REVIEWS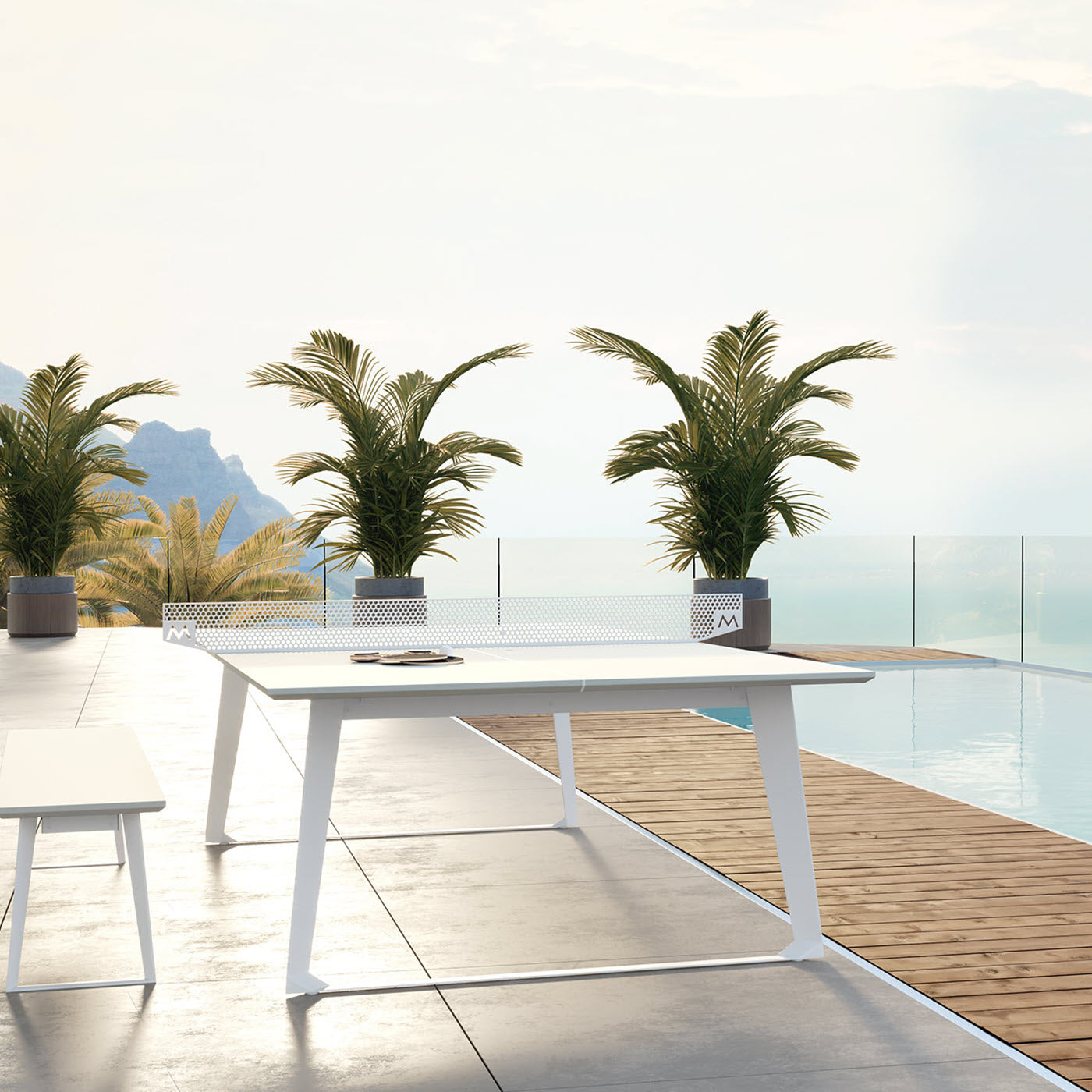 April 27, 2022
A Ping Pong Table So Nice You Can Eat On It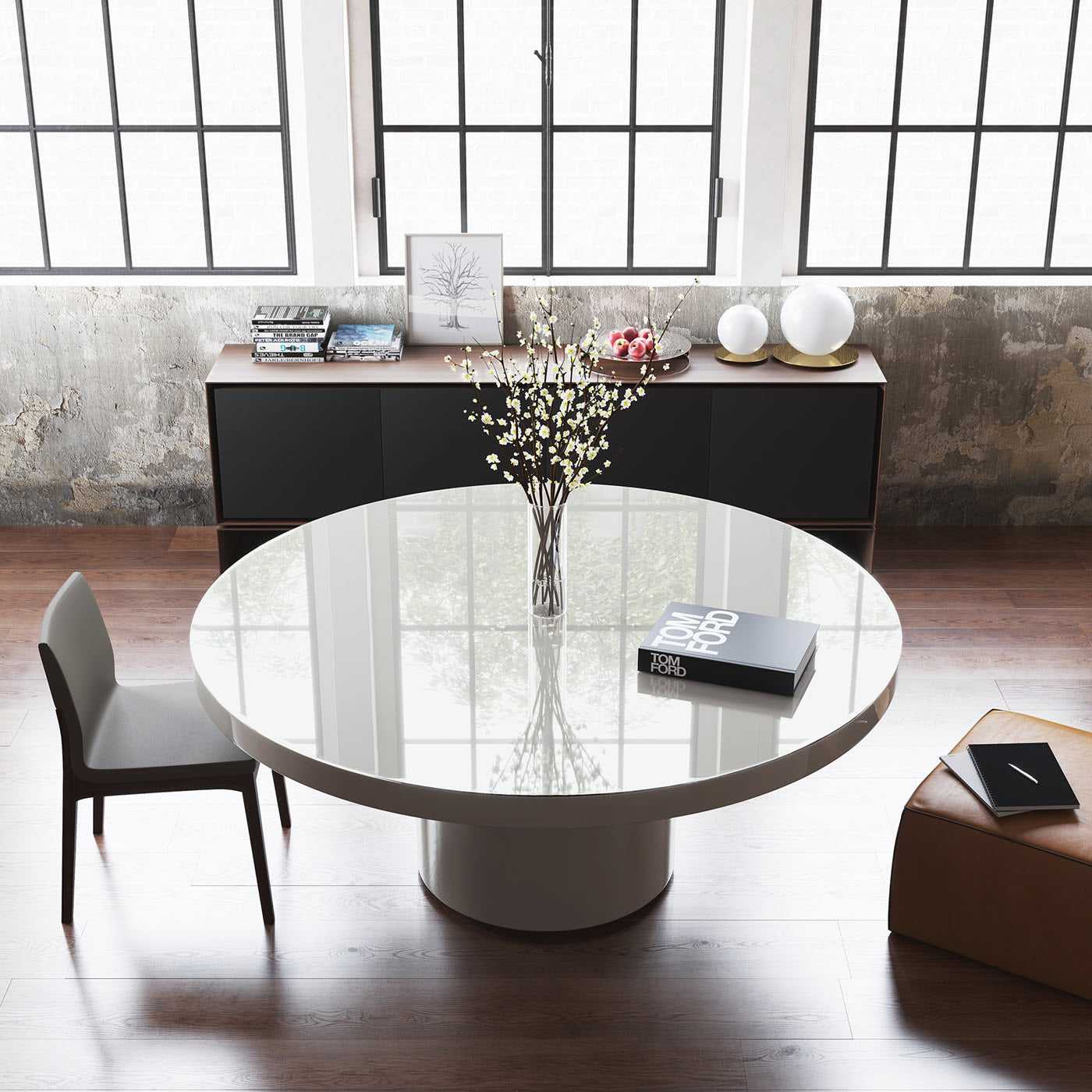 March 19, 2022
The Best Dining Room Tables for 2022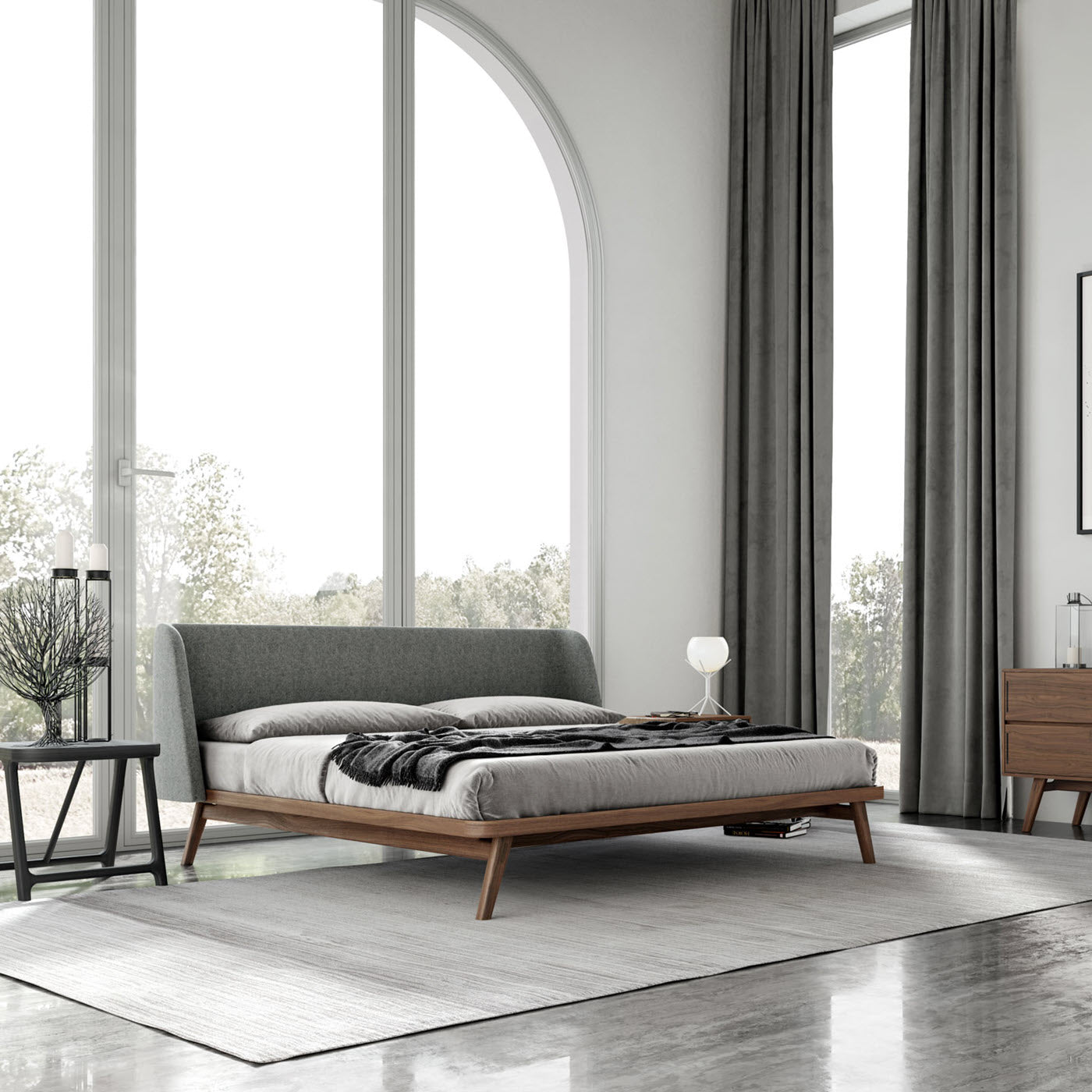 March 18, 2022
The Best Wooden Bed Frames We've Tried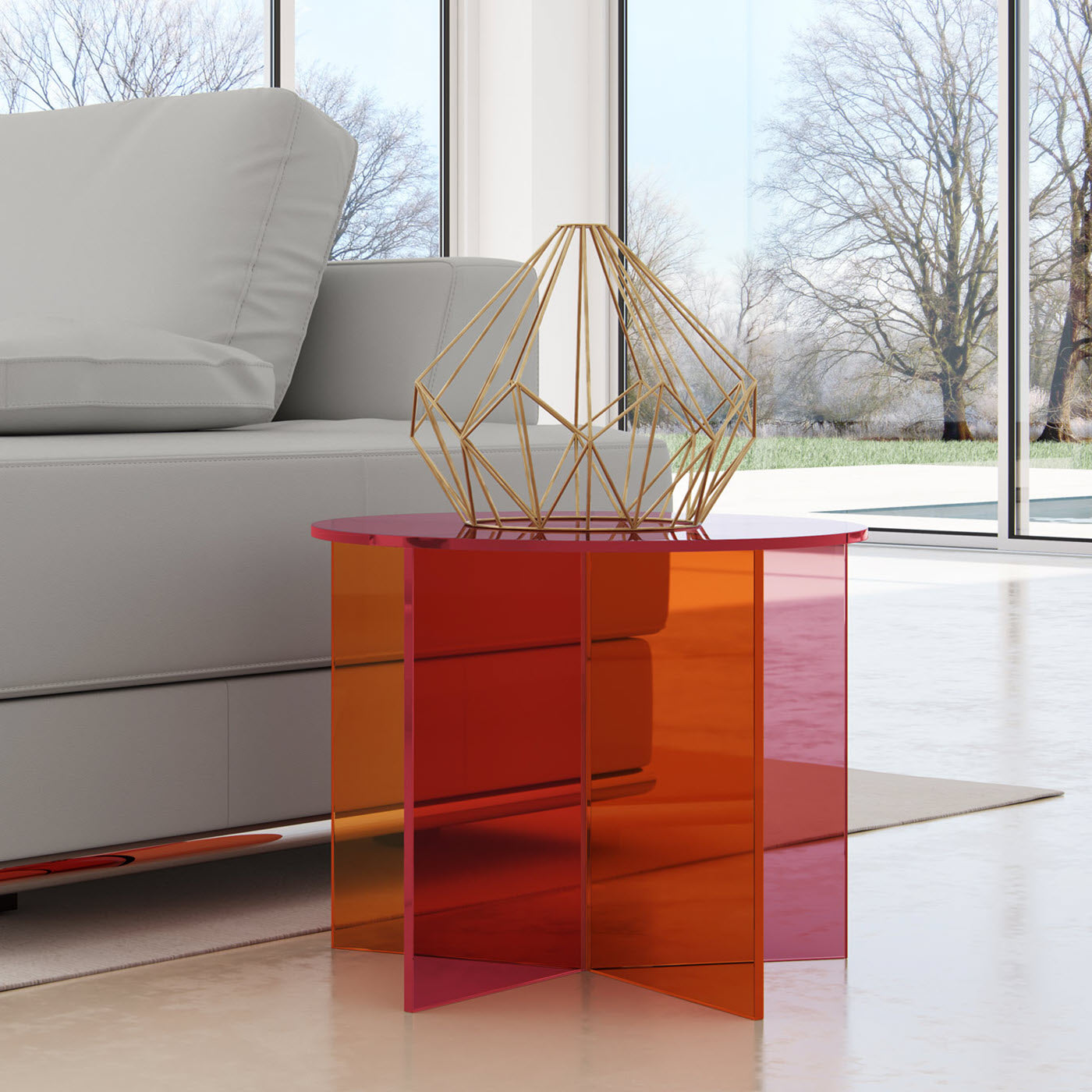 March 09, 2022
This Fashion House Just Called the Color of the Moment; Here's How We Are Bringing It Home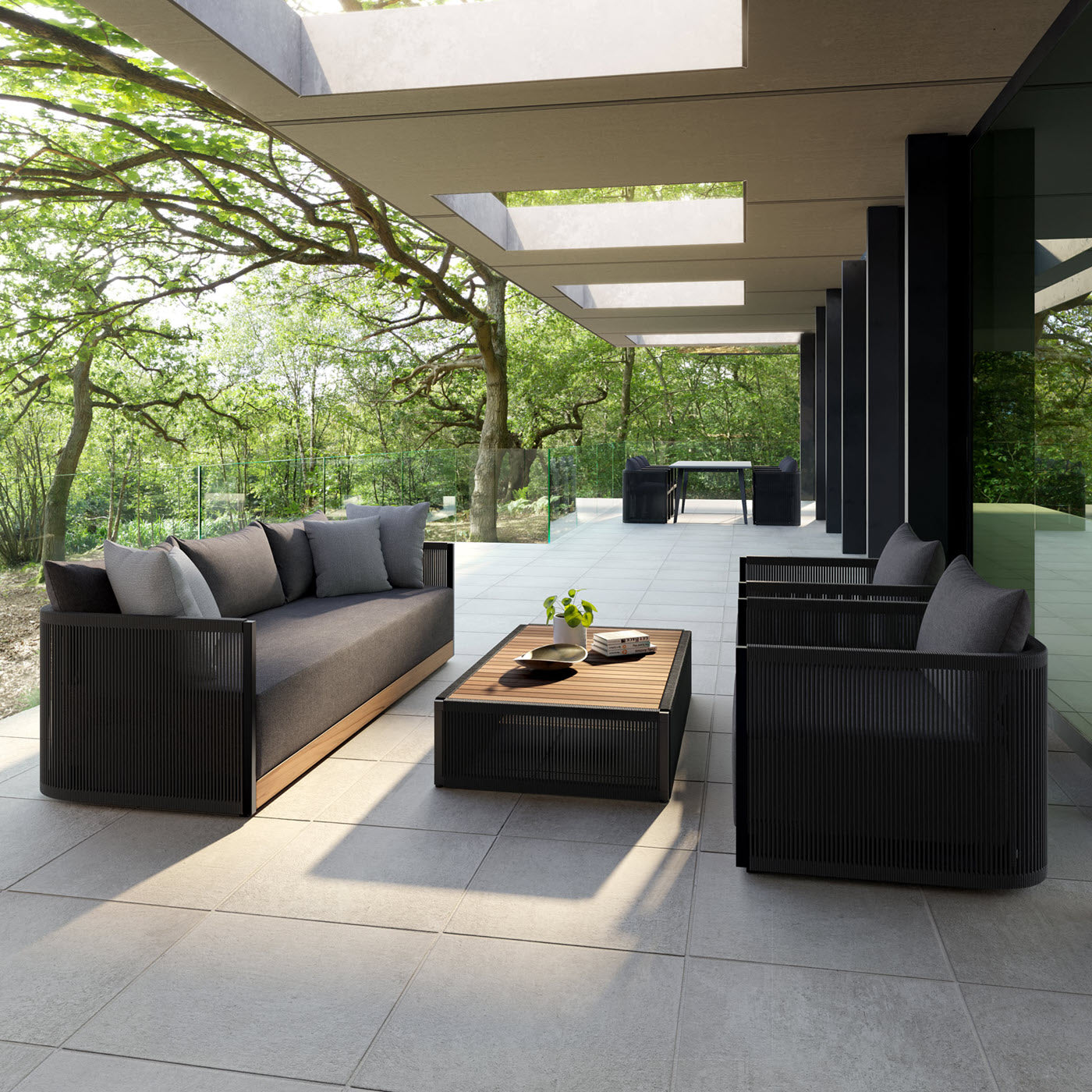 March 03, 2022
The 20 Best Furniture Brands, According to Interior Designers and Decorators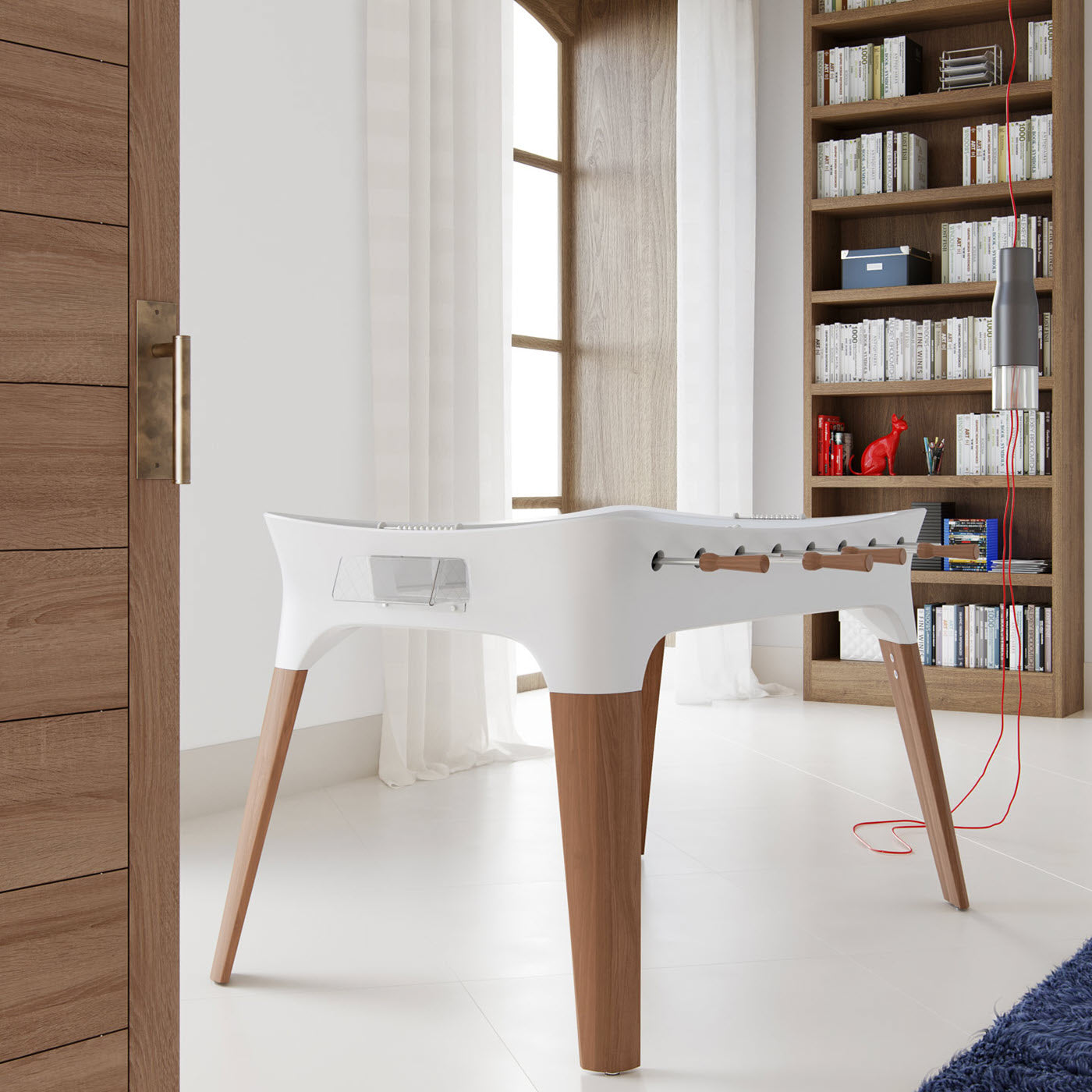 February 18, 2022
THIS LUXURY FOOSBALL TABLE IS DESIGNED TO UPGRADE YOUR GAME ROOM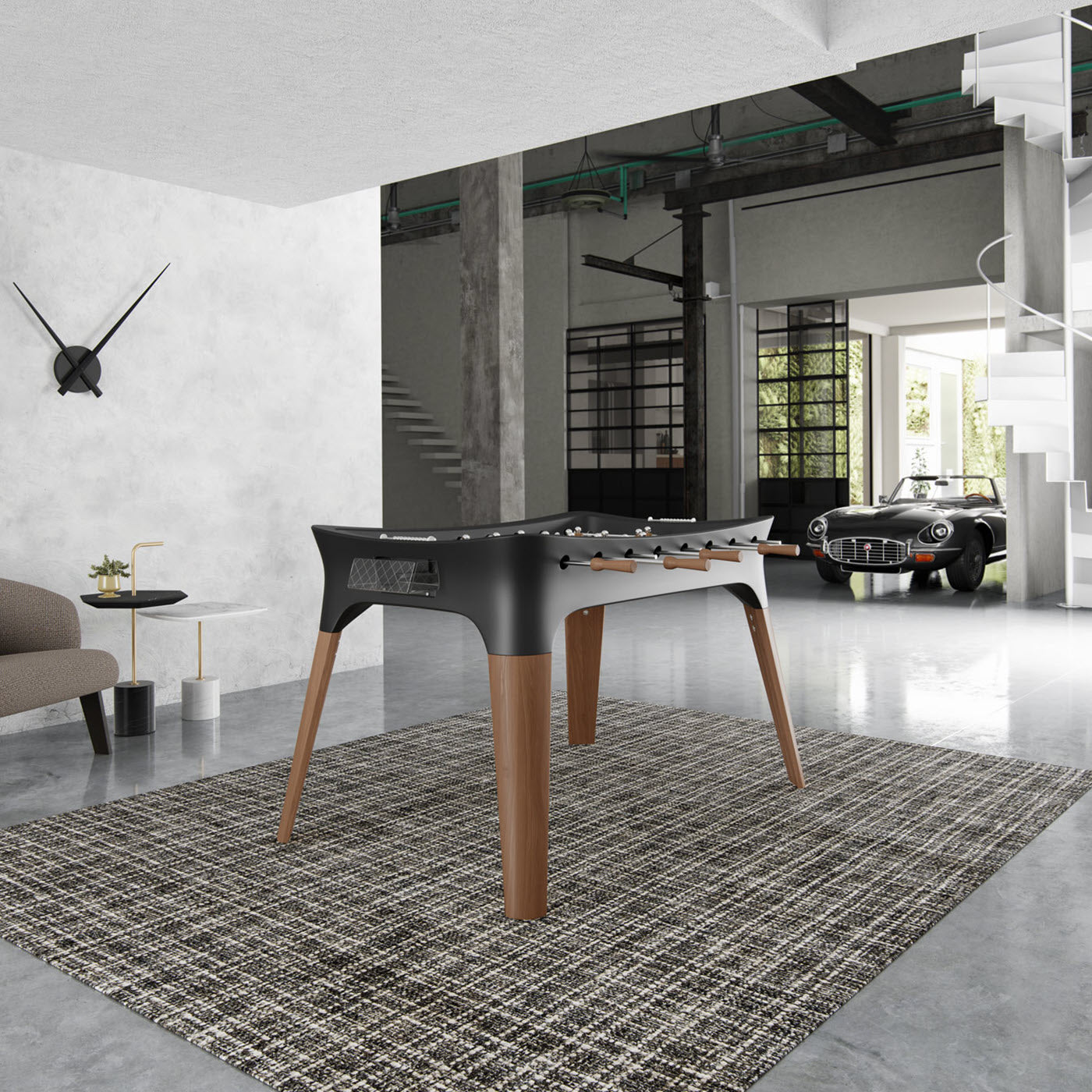 February 05, 2022
Is This The Most Chic Foosball Table Ever?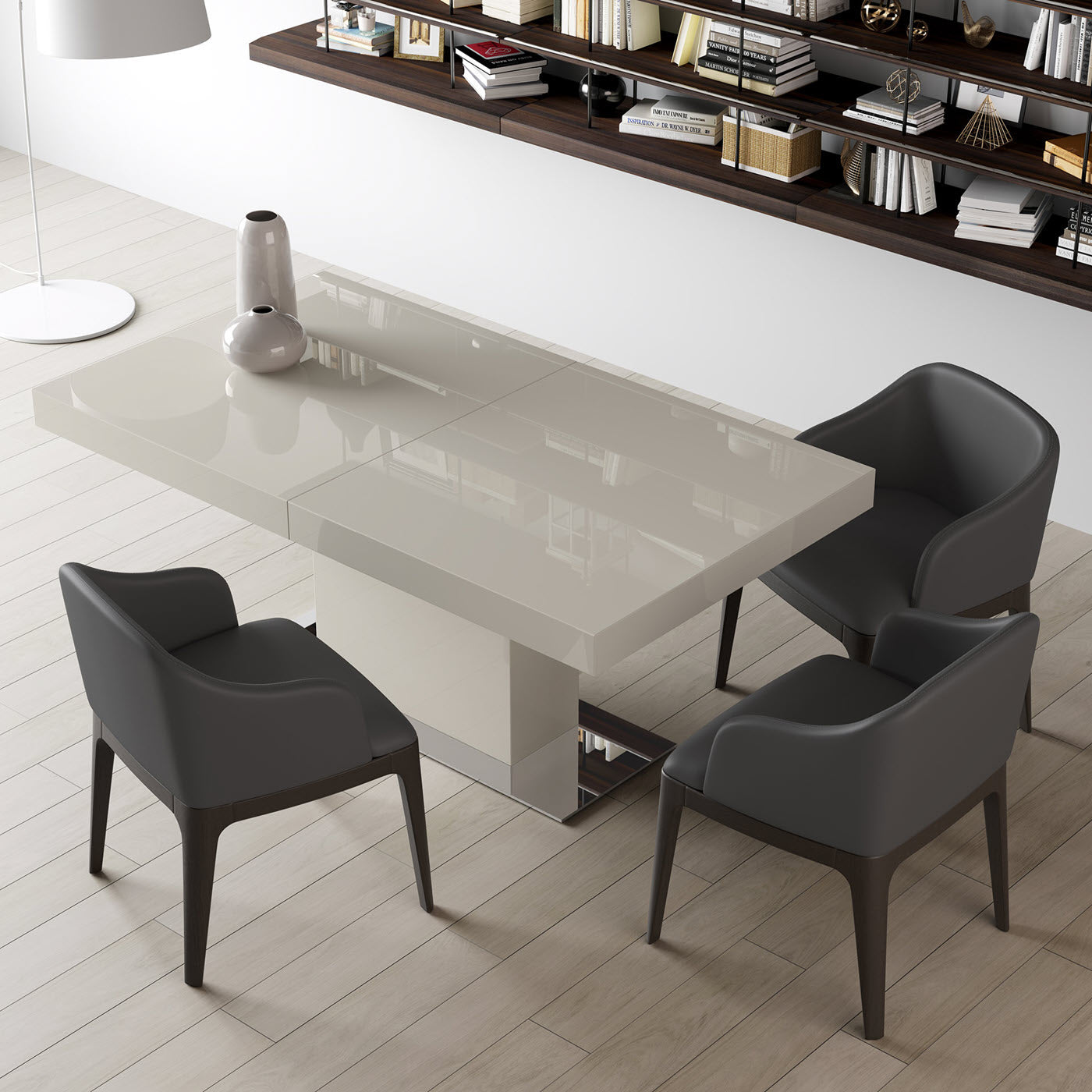 February 11, 2022
The 16 Best Extendable Dining Tables to Maximize Your Space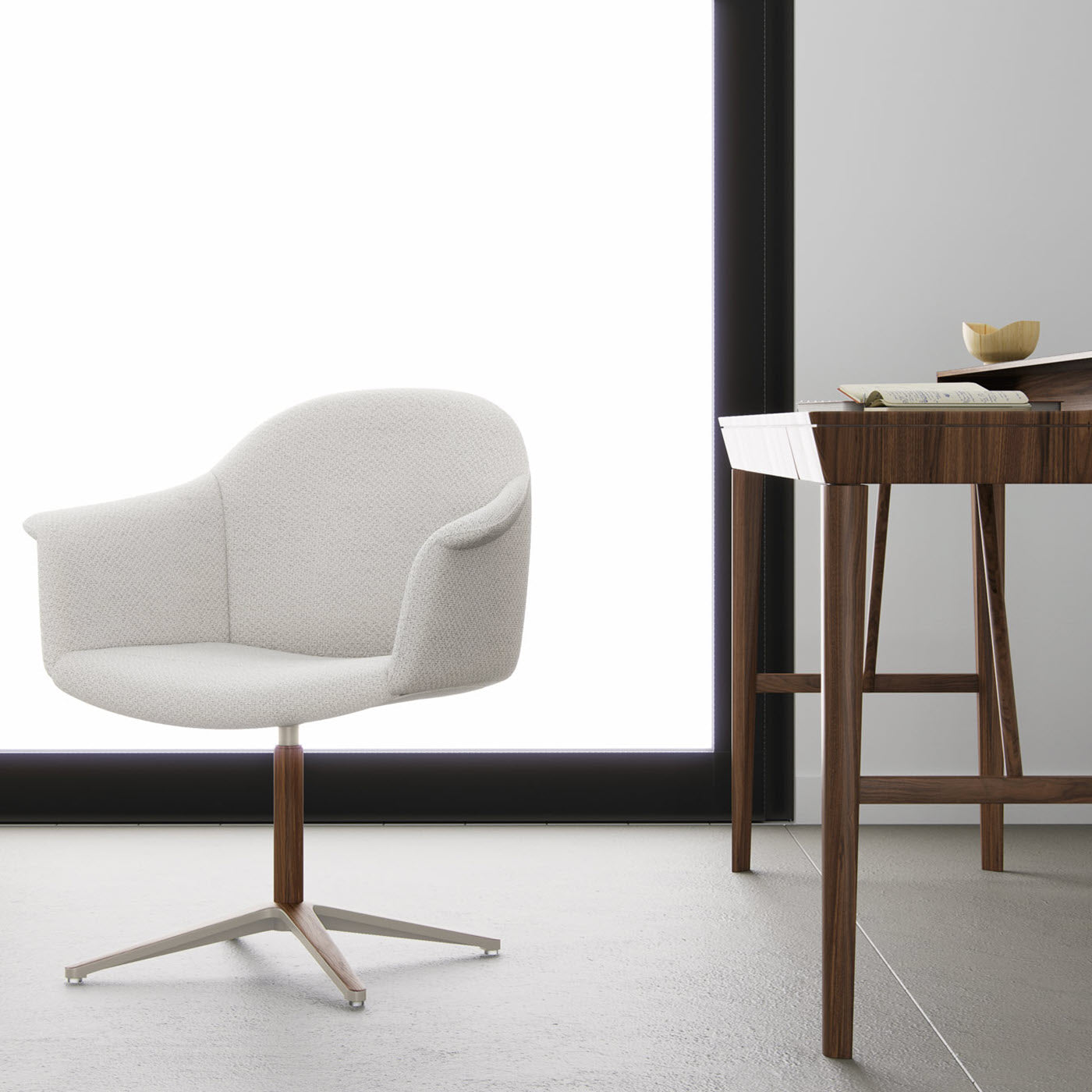 February 07, 2022
26 Best Office Chairs: Ergonomic Picks Tested and Reviewed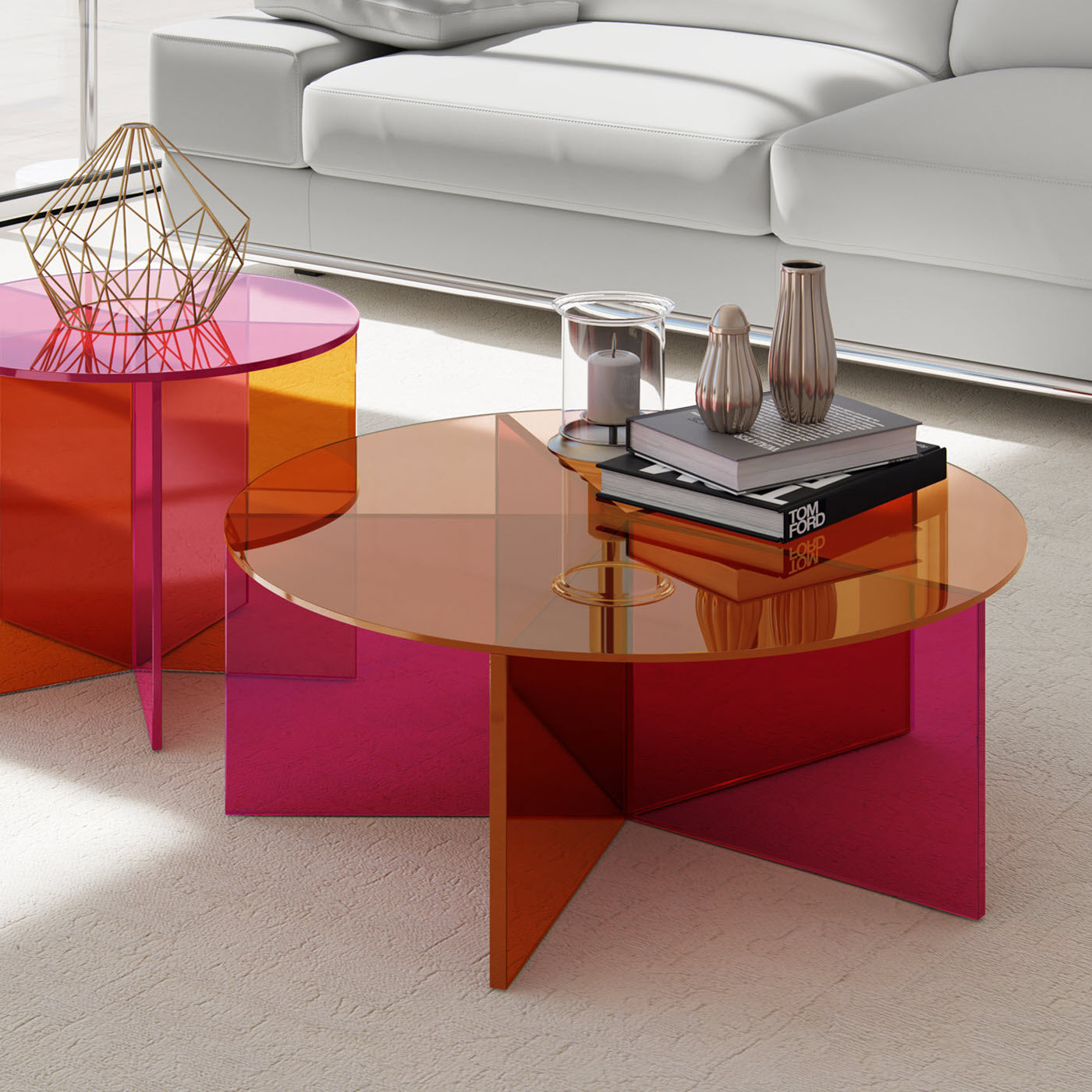 January 26, 2022
38 Best Coffee Tables for Every Style and Budget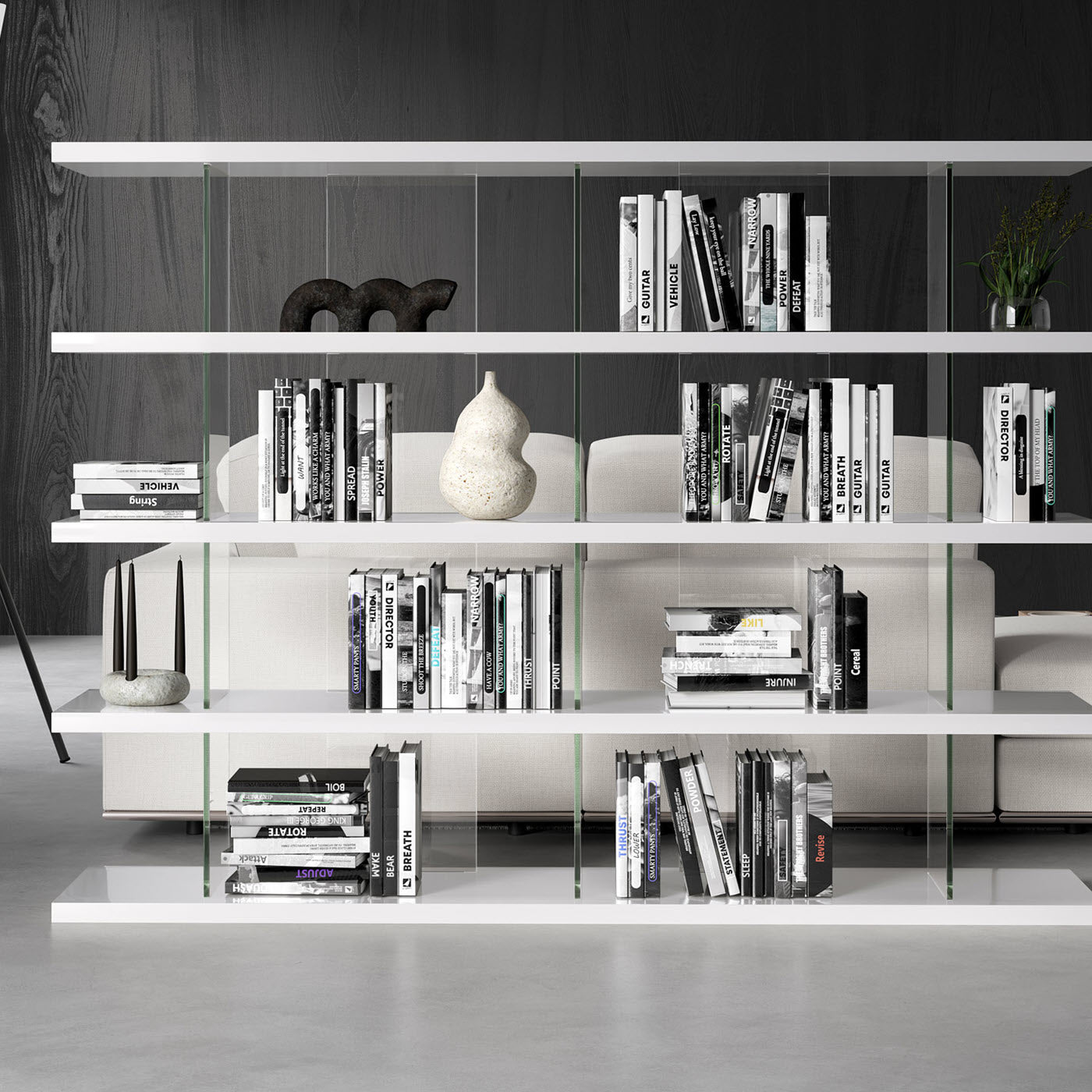 January 18, 2022
The Best Ways To Upgrade Your WFH Office, According To Experts