Accident Protection with Extend
Enjoy Peace of Mind
Sit back and relax knowing your furniture is protected from accidental stains and damage. Modloft has partnered with Extend to offer furniture protection plans, providing peace of mind for your investment. Simple, stress-free product protection for the Modloft furniture you love.
Protection plan benefits
Extend protects your Modloft furniture with an affordable, modern, easy-to-understand plan.

Accidental Damage
Protect your furniture from rips, tears and stains.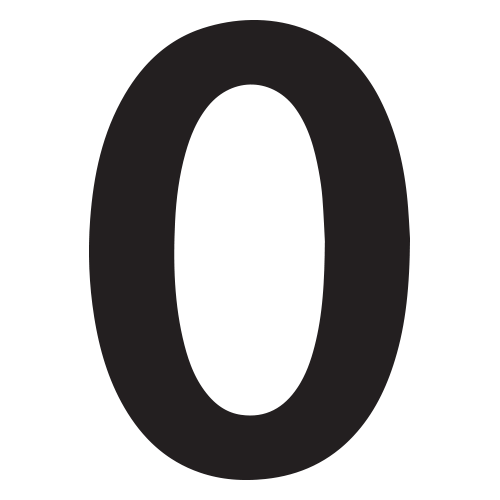 Zero Deductible
No fees. No hidden costs.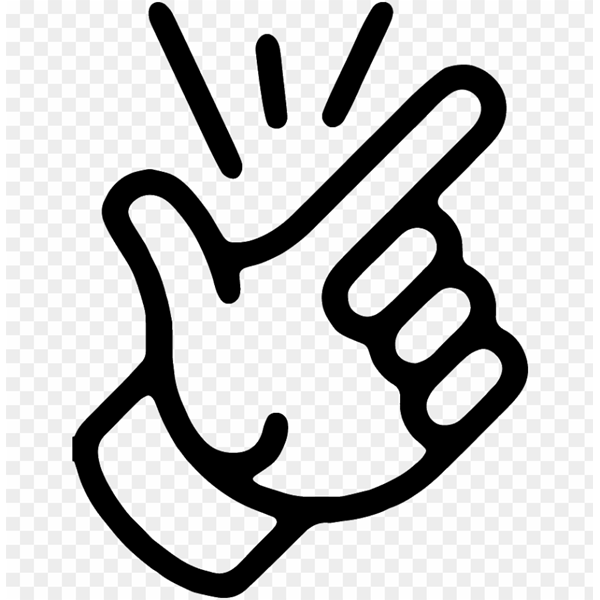 Hassle-free claims
Get your claim resolved in minutes, not days.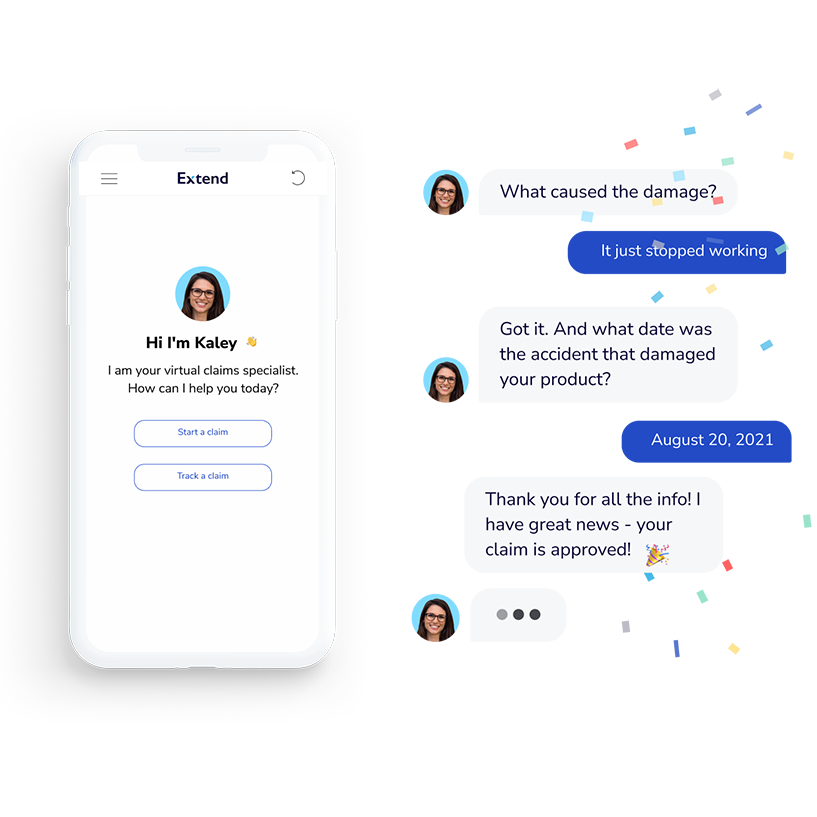 Powered by Extend
A Better Extended Warranty
Extend protects your furniture with an affordable, modern, easy-to-understand plan.
Add an Extend plan to your purchase during checkout to protect your furniture from accidental damage like rips, tears and stains. Extend will work directly with you to get your furniture repaired or replaced quickly should it be damaged. No catches — everyone wins.
Frequenty Asked Questions
To add an Extend protection plan, simply select a 2-, 3- or 5-year term on the product page (you'll see it under the Add To Cart button). You'll also be prompted upon adding a product to your cart. The cost of the select plan will be added to your cart, and is tied to that specific product. If you are purchasing multiple furniture pieces and want a protection plan for each, you will need to add a plan with every product.
Costs depend on the retail price of an item, and the duration of coverage under an Extend plan. For instance, a 2-year plan on our popular Perry Modular Sofa, which retails for $4,000, will run you $199. A 5-year plan on that same product is $359.
This plan provides coverage for accidental damage such as rips, tears and stains. Plans are effective from the day your furniture is delivered.
Accidents happen, but don't worry! Your furniture is protected from accidental stains and damage such as rips, tears and burns not caused by fire for the term of your protection plan. This plan covers certain mechanical failures after the manufacturer warranty expires. You can find more details in the Protection Plan Terms and Conditions.
Your protection begins on the date your product is delivered and continues for the full term of the plan you selected, based on the terms and conditions of your plan. This plan does not replace the Modloft product warranty (manufacturer). Coverage for mechanical failure begins after the manufacturer's warranty expires.
If you are eligible to return your product, your plan may be eligible for a refund. Please check with us and see terms and conditions for details.
When filing a claim with Extend, you will simply need to provide either your contract ID, email address or other identifying piece of information. Extend will follow up if additional information and photos are needed.
Filing a Claim
Need to start a claim?
Contact Extend online or by phone at (877) 248-7707. They'll process your claim in minutes and, once approved, send you details on your repair.