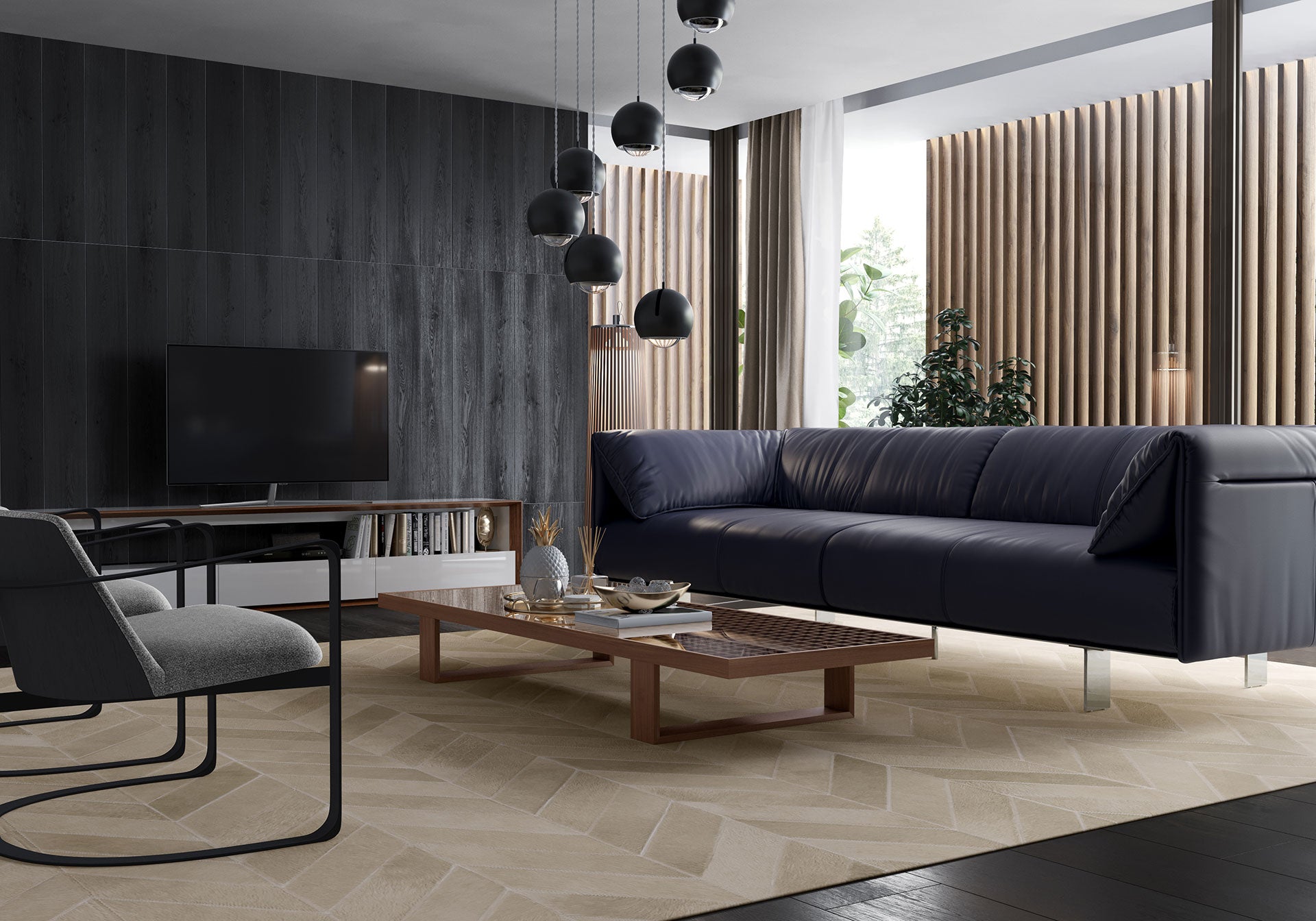 interior design
The floral skirted couch and sponge-painted walls are tell-tale signs that your living room is in dire need of a makeover. You long for something more en vogue, but shopping for furniture feels les...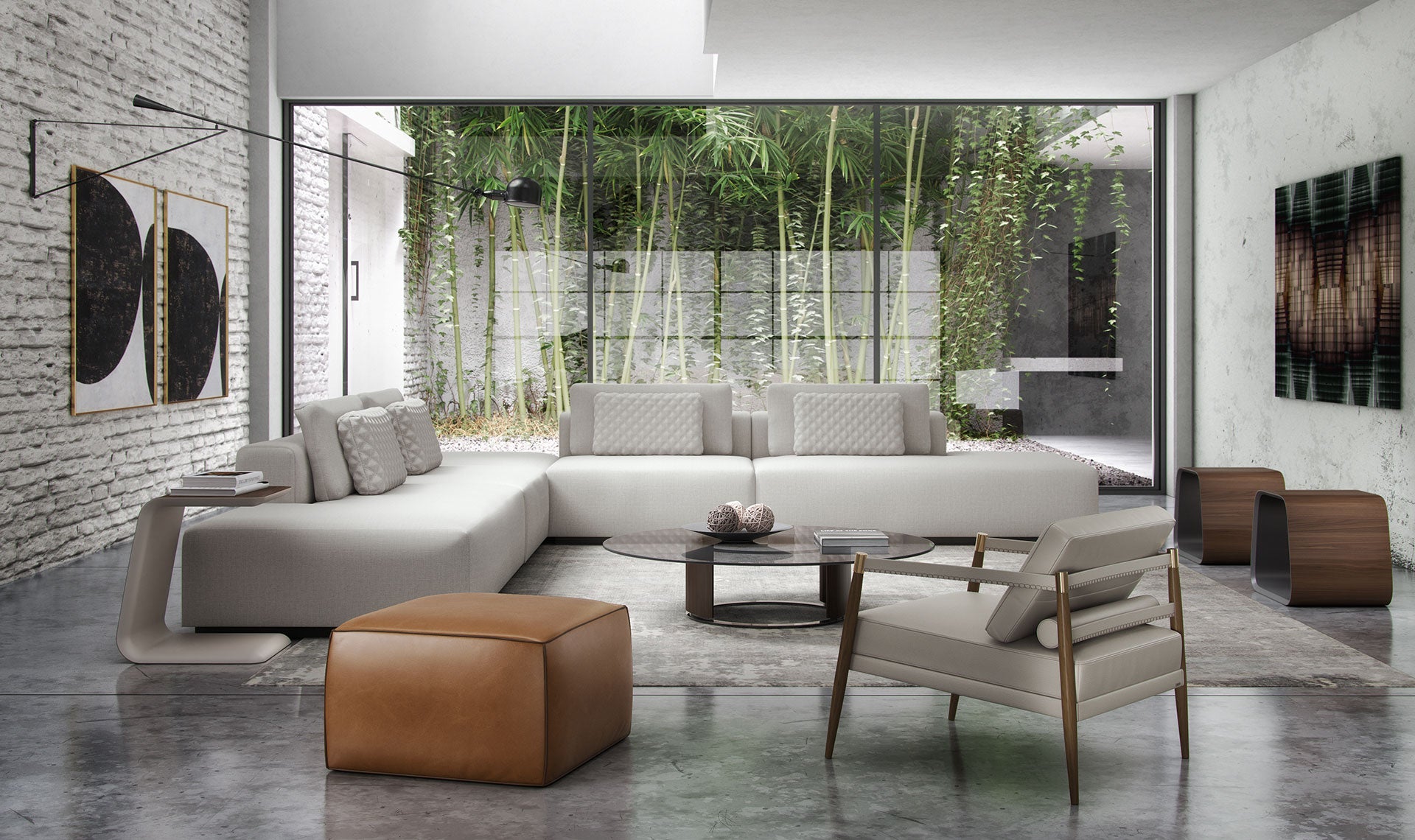 buying guide
Most living rooms will have either an ottoman or a coffee table, or perhaps a combination of both. To determine which you should use in your space, we'll explore the pros and cons of each and expla...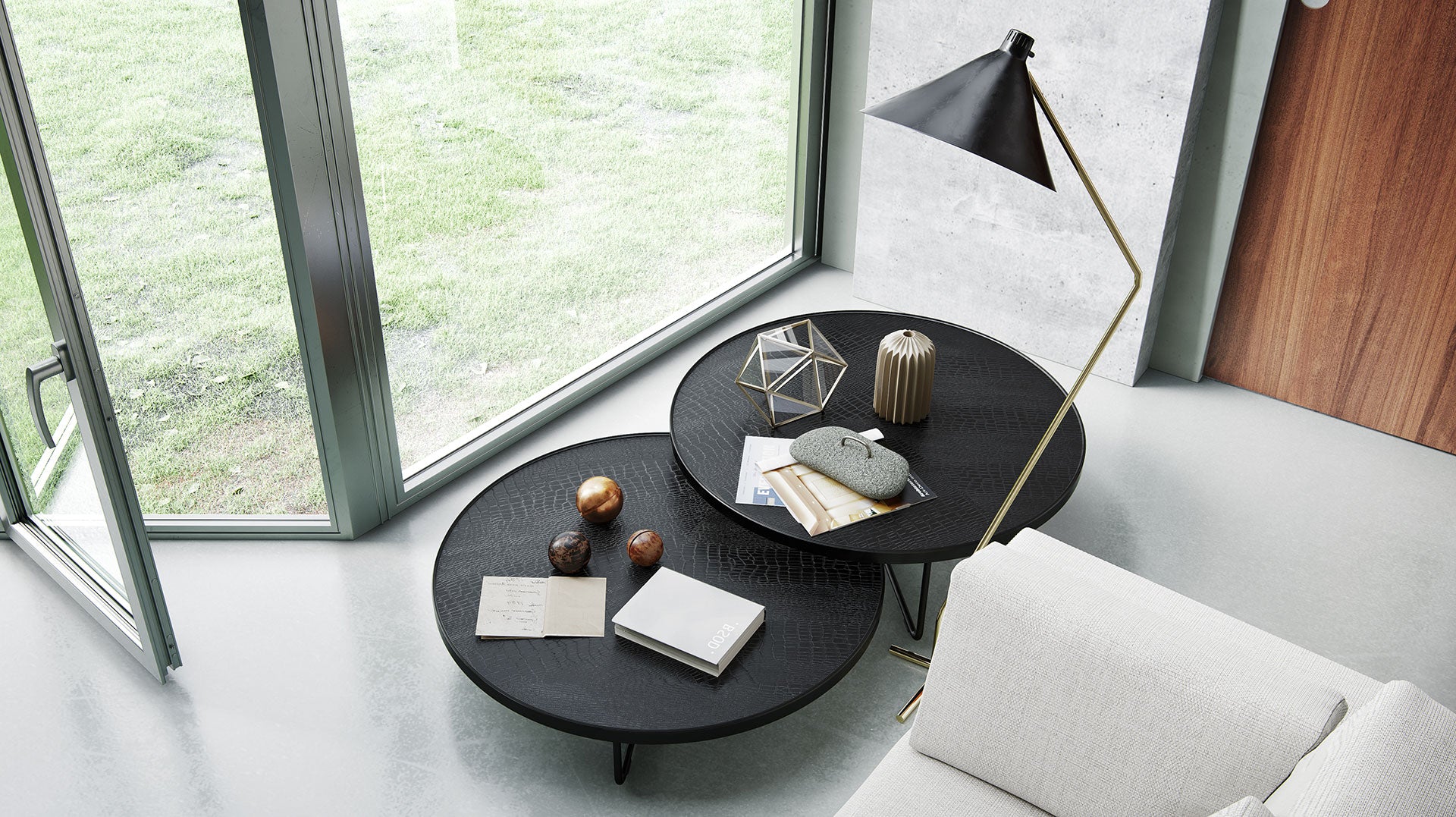 coffee tables
We'll help you navigate between cocktail tables, coffee tables and give you a little history to spark a conversation the next time you host guests around the table of your choice.