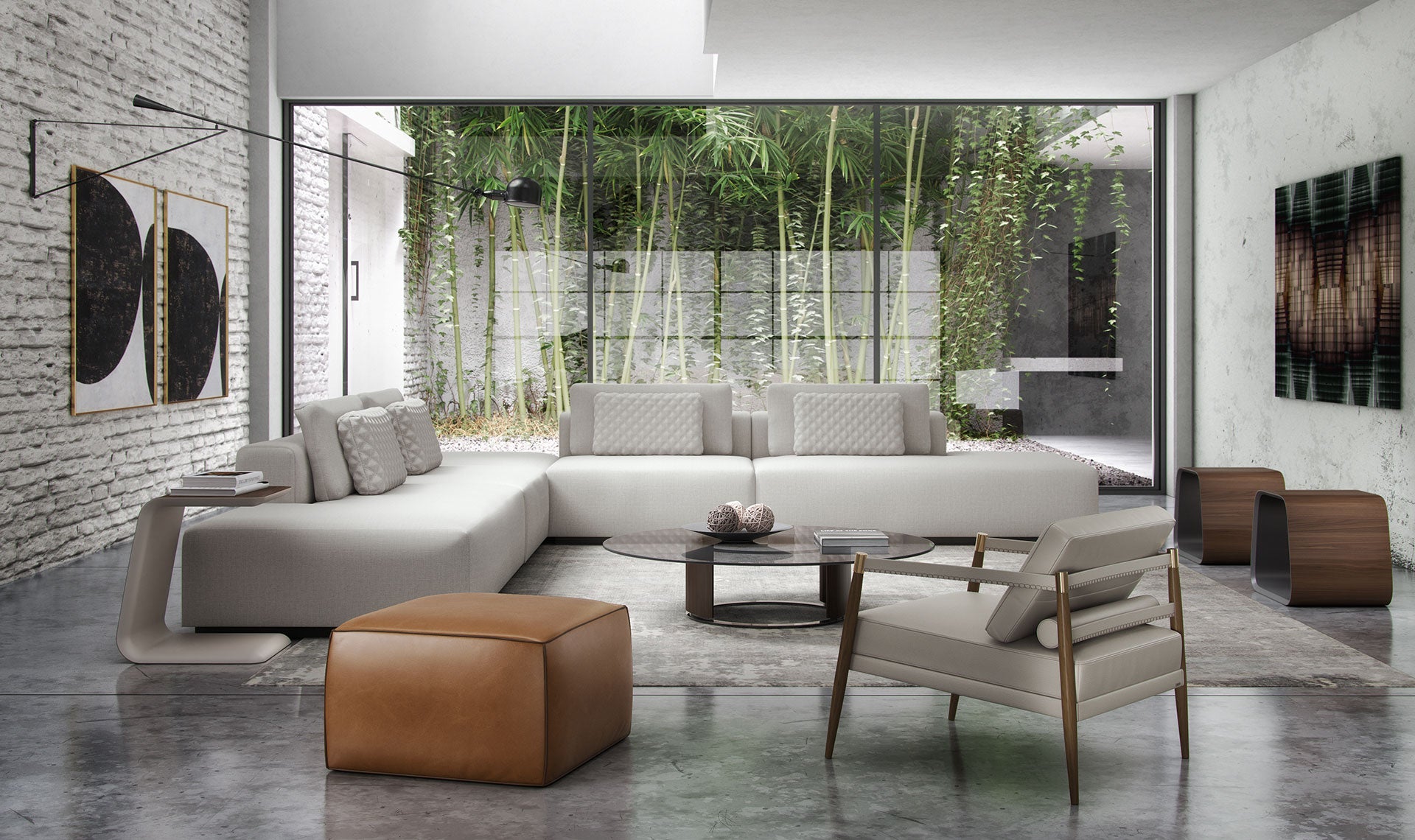 buying guide
Most living rooms will have either an ottoman or a coffee table, or perhaps a combination of both. To determine which you should use in your space, we'll explore the pros and cons of each and expla...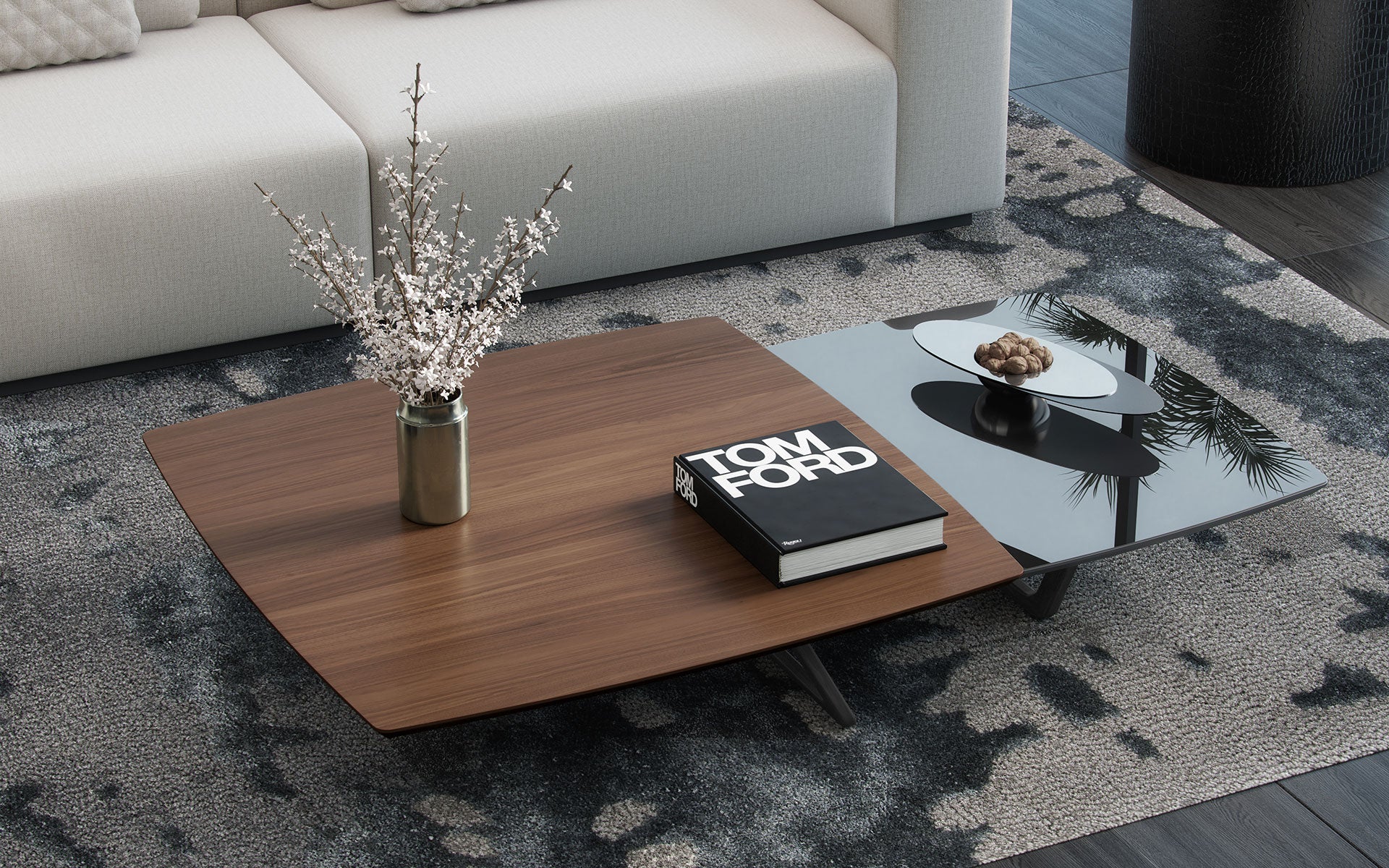 coffee tables
You can make light work of selecting the perfect coffee table book with a few simple suggestions. We'll give you those and also a little history about coffee tables and coffee table books to impres...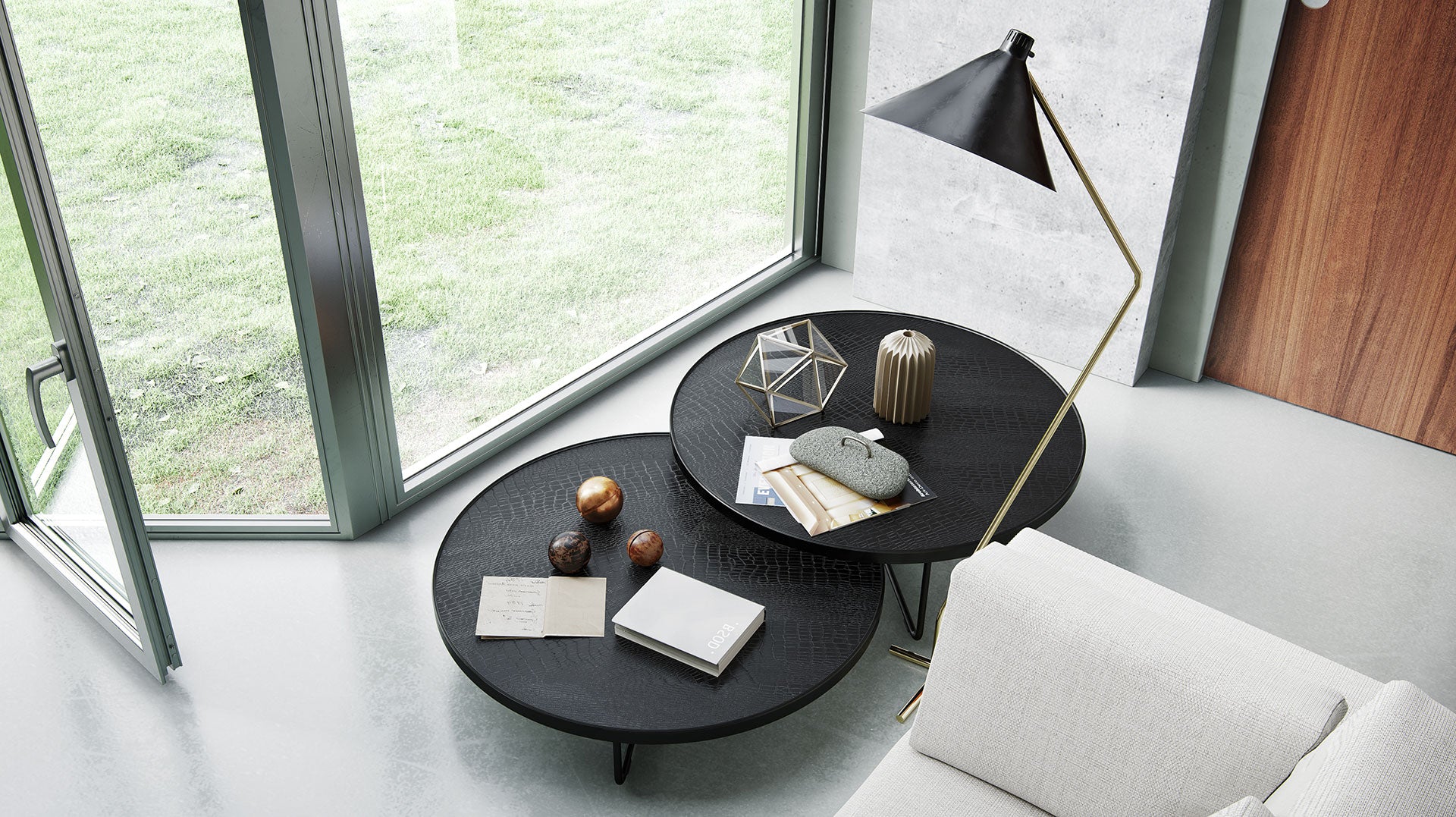 coffee tables
We'll help you navigate between cocktail tables, coffee tables and give you a little history to spark a conversation the next time you host guests around the table of your choice.