Miami Outlet
Visit one of the hottest weekend furniture destinations in Miami, in our North Miami Outlet store. Save up to 80% ever-changing inventory of overstocked, returned and scratch-and-dent furniture. Each visit to the Outlet is different and offers a chance to find a prized piece for your home, ready to take home immediately.
SAVE UP TO 80% OFF. NEW STOCK ARRIVES EACH THURSDAY.
Get Notified
Be the first to know when new items arrive in our Outlet.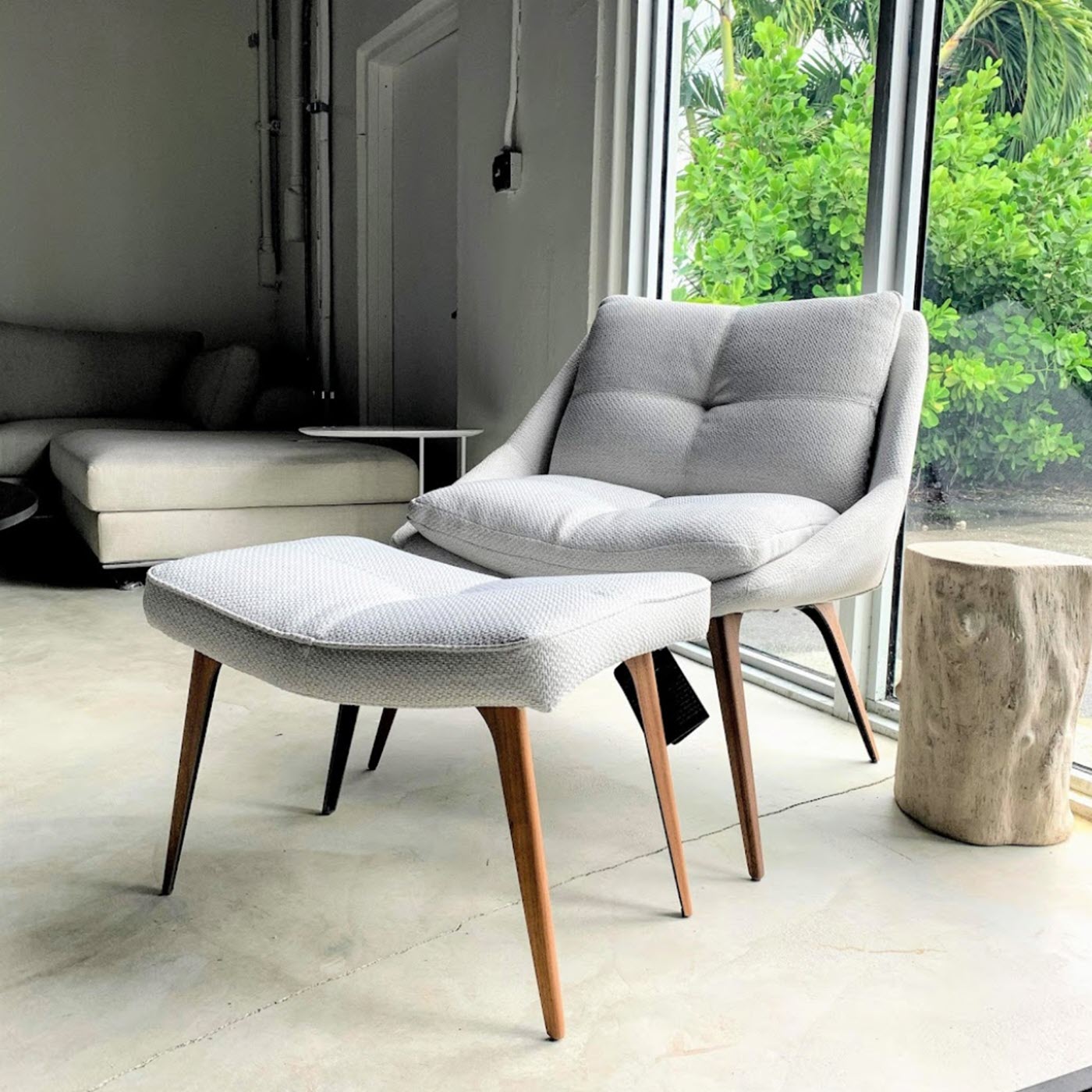 Outlet
Miami
Location
1842 NE 144 Street, North Miami, FL 33181
Phone
(305) 433-6518
Open Hours
Tuesday-Saturday: 10:00am - 6:00pm
Sunday: 12:00pm - 5:00pm