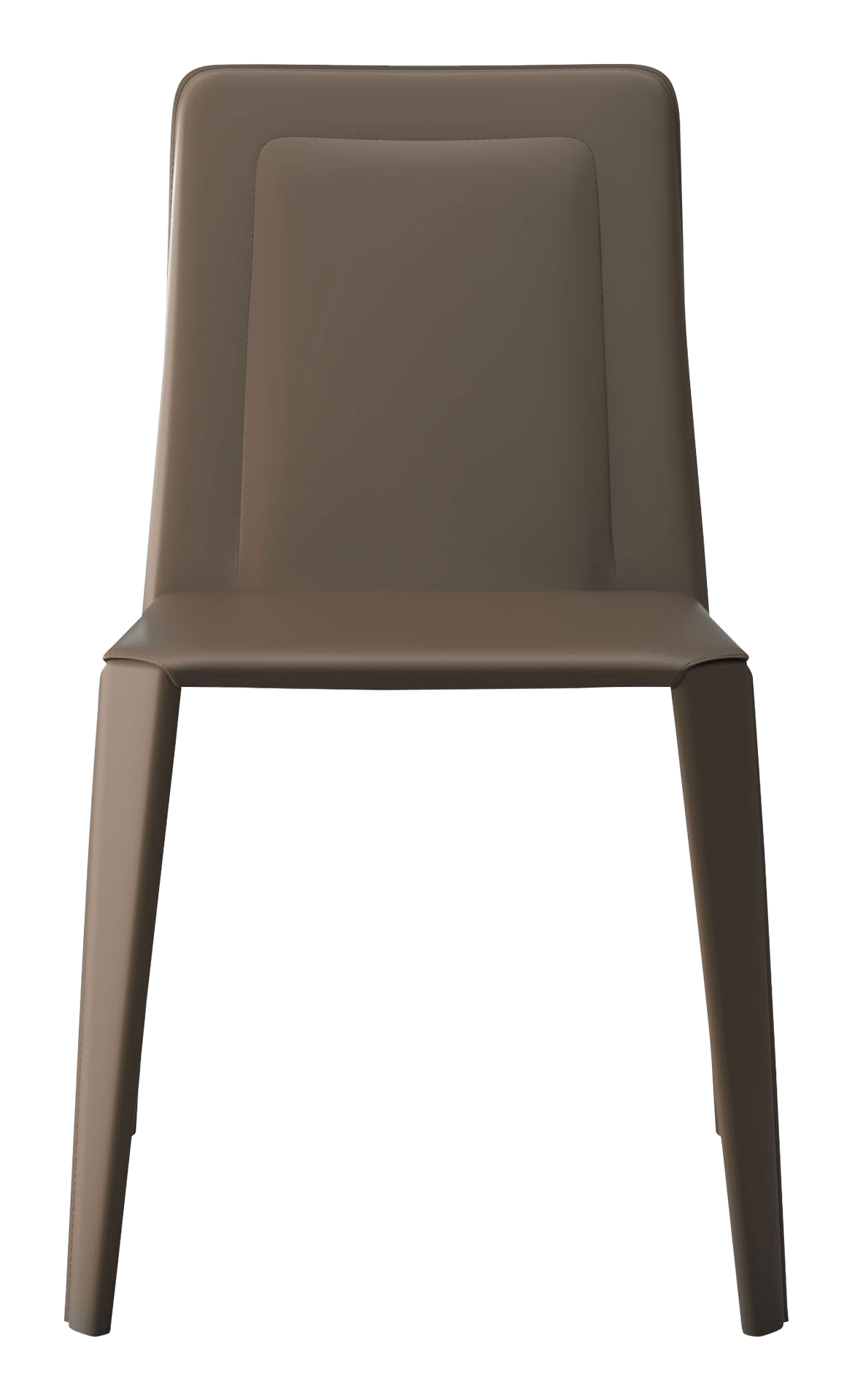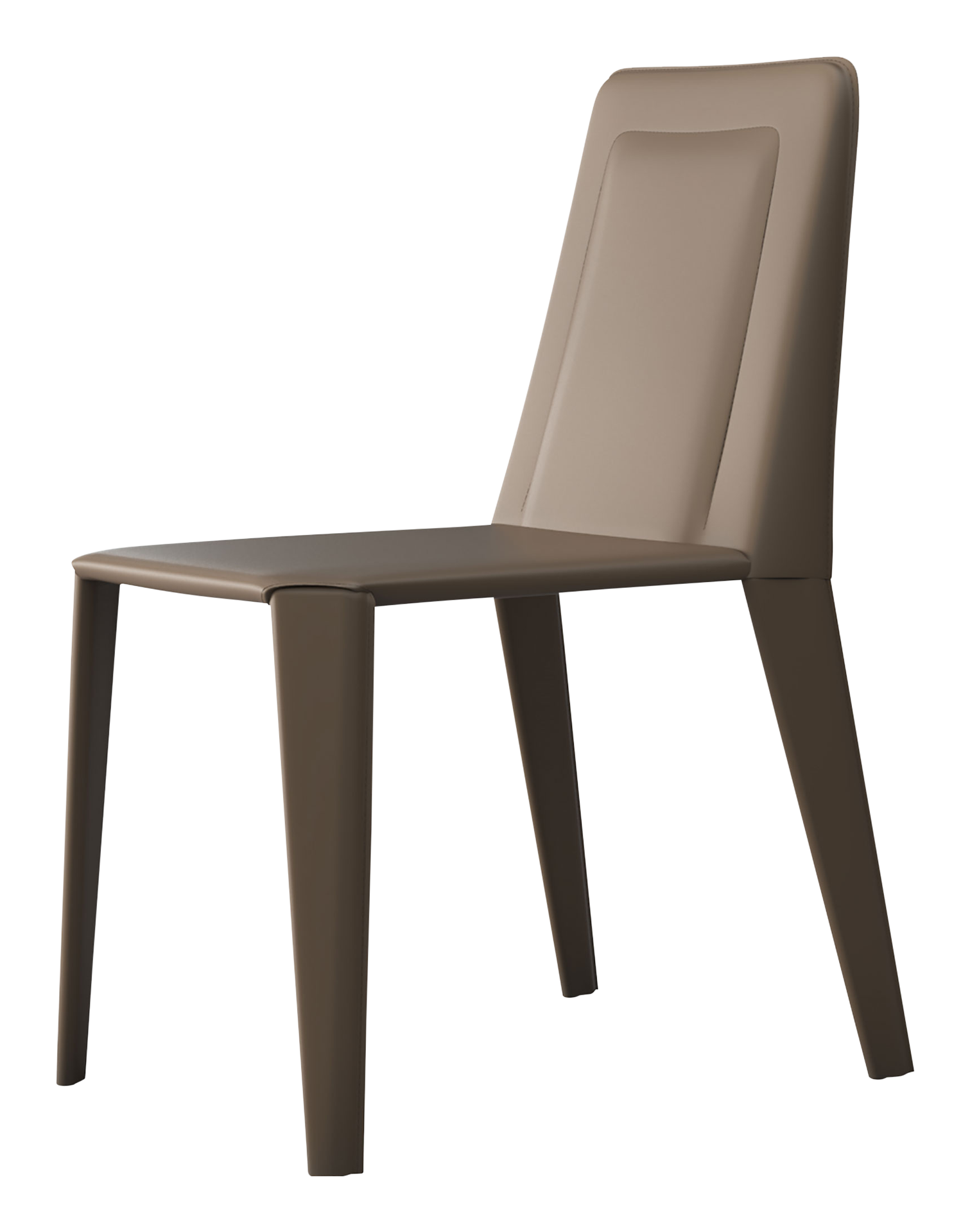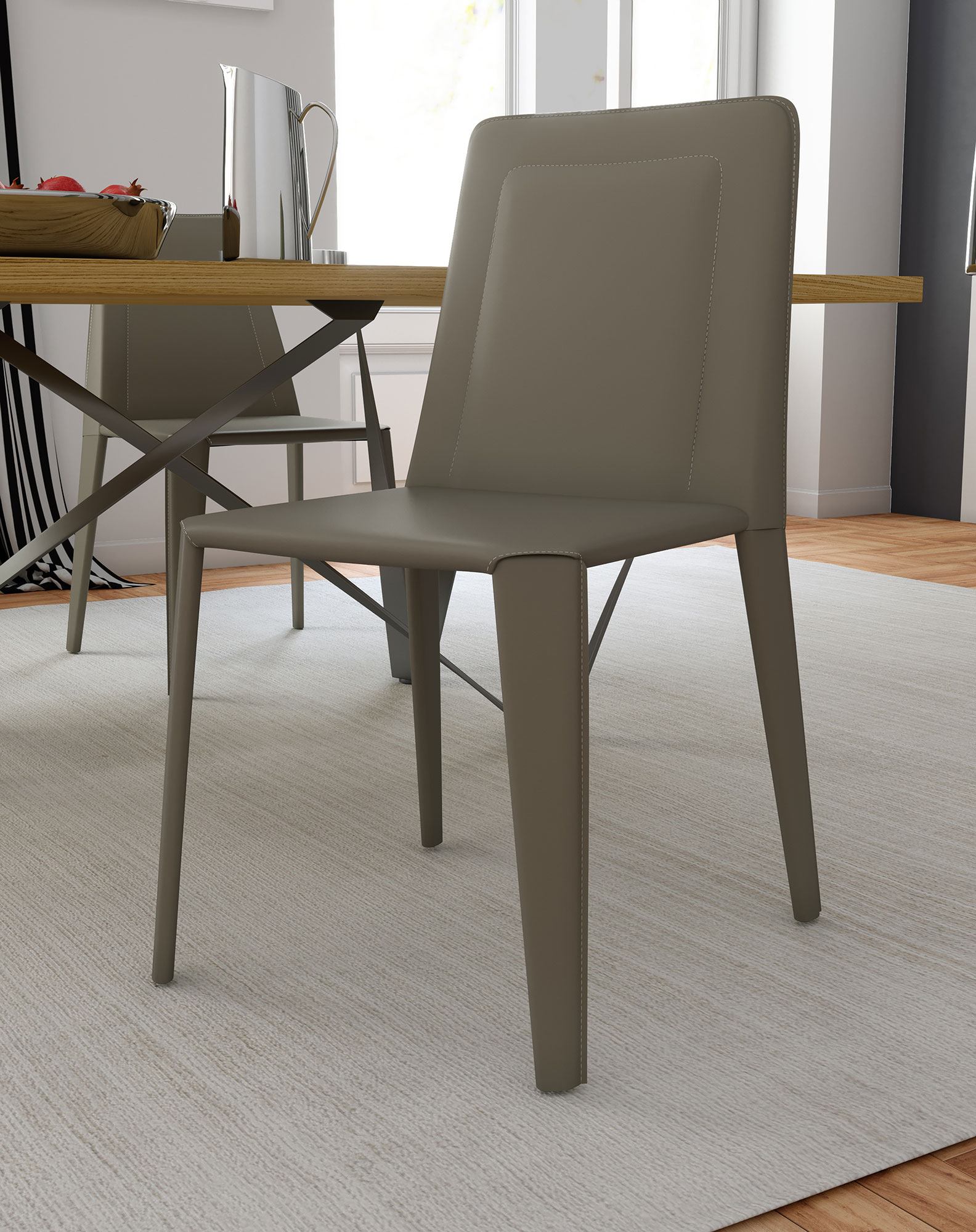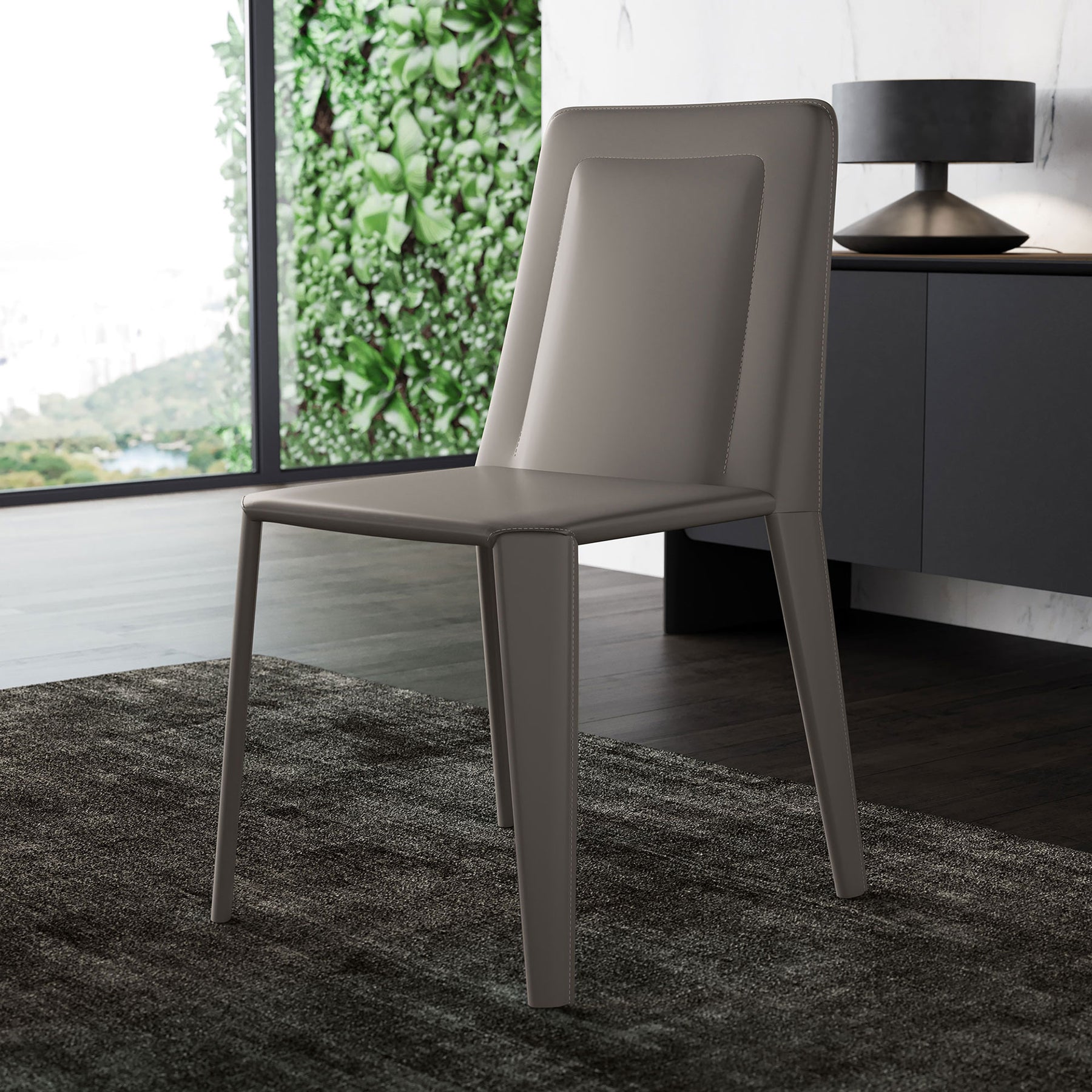 All in Dove Gray Reclaimed Leather
Color:
Dove Gray Reclaimed Leather
The Grosseto Chair makes beautiful use of stately details.
End-to-end reclaimed leather envelops the Grosseto for an ultra-modern look. Uniquely sculpted legs feature a folded-back design that is geometrically pleasing to the eye. Score lines along the seatback add an elegant accent to the overall ambiance. Sold by pair.
Download: Tear Sheet | Sketchup | 2D | 3D
Weight: 27 lb | Dims: 20" W x 22" D x 34" H
<p><strong>Caring for Reclaimed Leather. </strong> First, wipe thoroughly with a soft, dry cloth. In case of dirt or stains, clean with dampened cloth, then wipe dry. Do not use chemicals on the surface.</p>